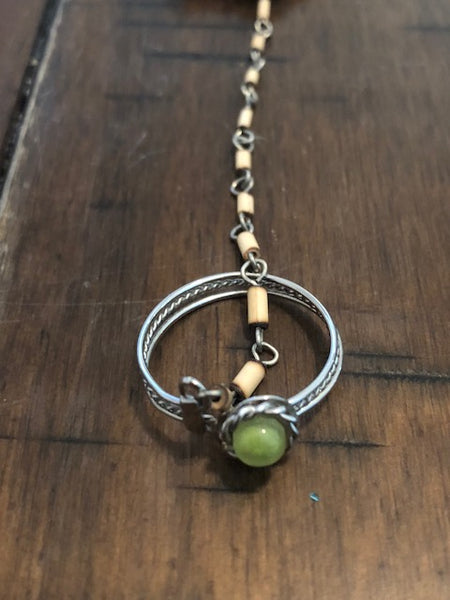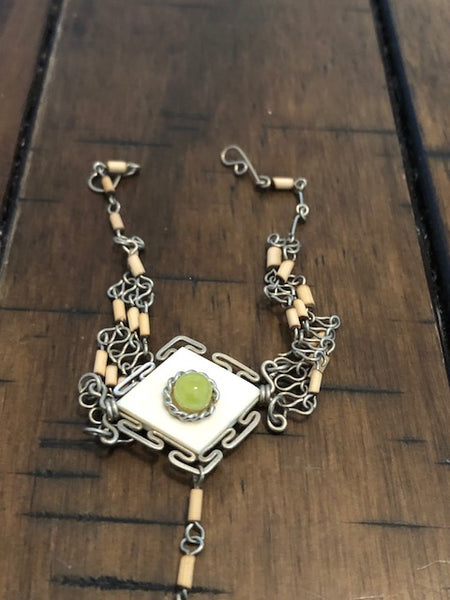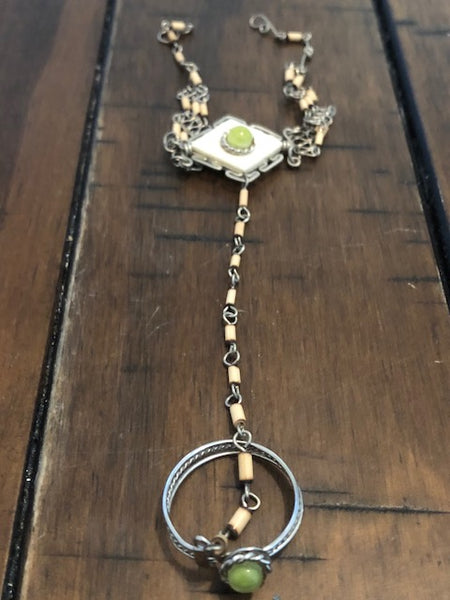 Rosetti's Muse: When Portraits Come to Life and Automatic Painting
The powers in this piece are derived from yet another cleric, who possessed an unique ability to bring his paintings to life, aside from the ability that he had of automatic painting.  This second ability works a lot like automatic writing or automatic drawing.  I'm talking about none other than the famed artist and poet, Dante Gabriel 
Rosetti
, whom at a young age was quite the acclaimed artist.  He was sent to study under the equally celebrated John Sell 
Cotman
, shortly afterward attending the Royal Academy Schools.  The Schools was a true educational institution, but low-key taught that magic that 
Rosetti
 would need to create his powers.  
While learning at the Royal Academy Schools,
Rosetti
became a promising young poet and writer.  However, having more of an affinity for the brush, turned back to painting, founding a
pre
-
Raphaelite
brotherhood of seven.  It was with this brotherhood that he developed the many powers that he held, considering he took a liking to mysticism.  The powers and magic that he held would be recorded and held in his artwork, but his most famous power didn't come until after 1860 when he was married to Eleanor
Siddal
.  
After being married to her for some time,
Siddal
fell ill and tragically died.  Sunken into a great state of depression,
Rosetti
developed a magic that would rival any other magic that there is to date.  Using help from his brotherhood and the magic they had already crafted,
Rosetti
came up a magic that allows anything that is painted on canvas to be brought to life.  In this way, he was able to resurrect his wife on several occasions.  He was also able to create the power of automatic painting, through which a painter is taken over by the hand of the divine while he paints pictures of the future.  
This piece conjures the spirit of Dante Gabriel
Rosetti
, who will come to you and teach you his magical abilities.  The result will be your acquisition of the ability to bring your own paintings to life.  With this power, you will be able to paint any person or entity, that you will be able to fully animate into existence.  This can be a lost loved one, a powerful person in history who offers you magic, somebody you've always wanted to meet, or an entity that you've always wanted to encounter.  You will also gain the ability of what is called automatic painting.  With this ability, the hand of the divine will place upon you, during which you will paint scenes from what will happen in the future.  
Ring is a size 10