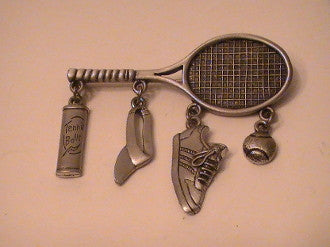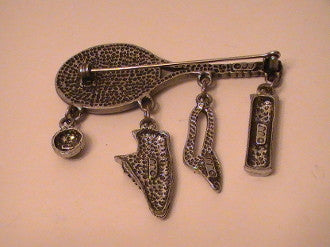 Run Fatboy Run
FROM CARNIVAL. EVERYTHING ON CARNIVAL IS ALWAYS IN STOCK EVEN IF IT SAYS OUT OF STOCK. WE HAVE MANY OF EACH ITEM! IT MAY NOT BE THE SAME ITEM YOU SEE IN THE PICTURE BUT ALL ITEMS WILL DO THE SAME AS WHAT IS STATED IN THE DESCRIPTION!


I was watching the movie "Run Fatboy Run" the other night.  It reminded me that I needed to post this piece.  I remember seeing the main character being called a "fatboy" and thinking to myself that if that guy is fat then all hope must be lost for me.  if that is the same way you feel - if you feel like all hope has been lost, then this piece is definitely the one for you.  It has been endowed with an alchemy spell that will promote weight loss.   Alchemy power is the most successful form of transformation power, because it directly involved changing the material make-up of whatever the energy is affecting.  That is why so many times, it is alchemy power that provides the ability shapeshift.  You can kind of think of this piece as a shape-shifting piece as well, as it will allow you to lose weight more rapidly than eve before and more rapidly than a normal person.  It will require minimal effort, because the magic does all the work.  I would suggest a balanced diet, though.  This is just common sense for health-related issues.
This piece is also like a vampire piece, because it will give you extra-human strength and ability and an overall increase in your persona athleticism.  Any sport or physical activity you choose to partake in will come more naturally for you.  Granted, for this piece to work, you will have to get up off the couch, but once you have accomplished that, this piece will work wonders for you in whatever you intend to purse.  


7-9-15