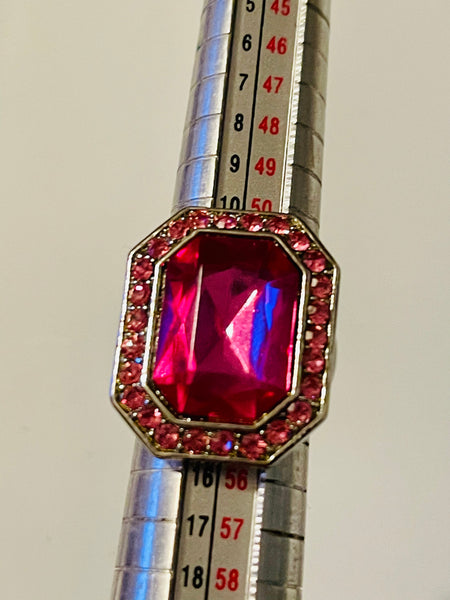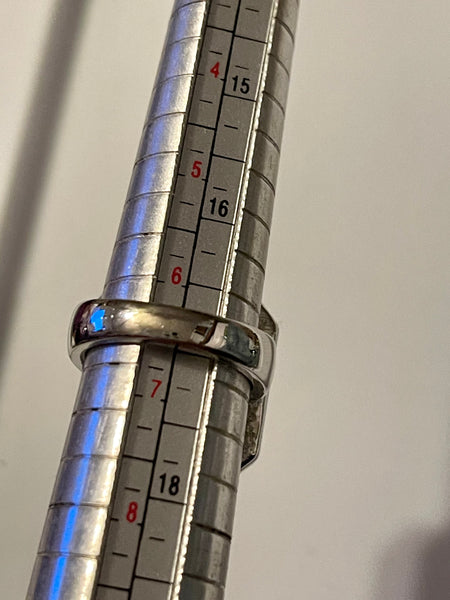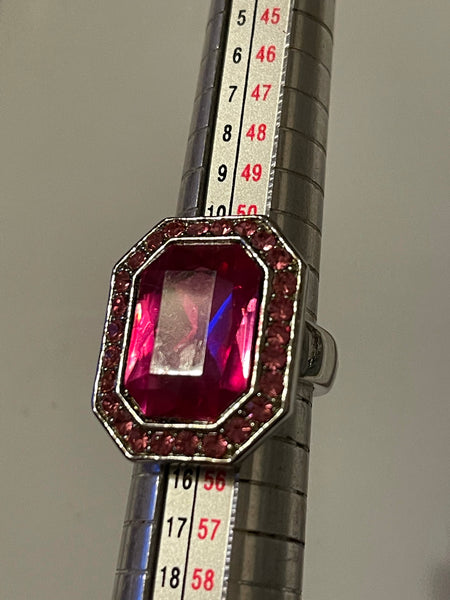 Russian Royal Ring of Wealth
Please make sure you have viewed and are aware of our updated shipping policy. https://youtu.be/y8uA4M7ijVk

Rasputin has left his marks in many ways and many of these ways are recorded in the history books. He influenced the royal family of Russia in ways that only a sorcerer would have been able to. However, one aspect that is sometimes overlooked is the wealth that he provided for them. This wealth came in the form of powers that he originated himself using the powers of the cosmic lifeforce. He would put this wealth into amulets and other small trinkets that he would then give to the royal family for the purpose of bringing them wealth.

This piece is not one of those original pieces, but it holds those original powers. When you wear this piece, you will gain the wealth of the Royal Russian family. These powers have been preserved through the years by the rulers of the form Soviet Union and now by Vladimir Putin and his cabinet. It is what allows Russia to remain a world superpower despite all that they have been through and the setbacks that their country has experienced.

Don't worry about how we got this piece, because I can't tell you anyway. Just enjoy the wealth and what you will be able to do with your life that you were never able to do before.
5/11/21