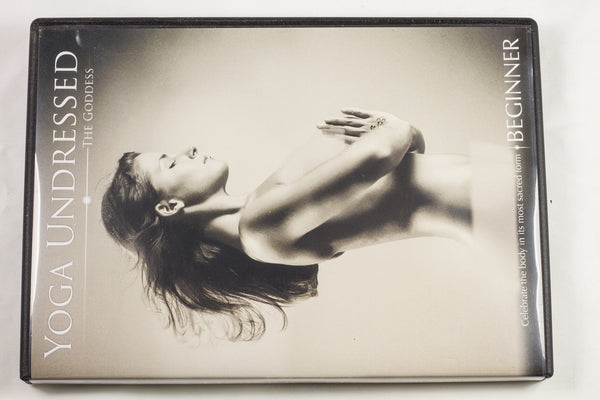 SACRED AND SECRET SEXUAL ENERGY, DVD AND SEX SPIRITS
With this you are going to get to the Garden of your soul and awaken your Kundalini Shakti.
Get together with your Kundalini Shakti and open up your sacred and secret sexual energy!
This DVD comes with two spirits like the last one. You get Meegan Daniels and Tony Frish. You can call on these sex spirits of you want to.
With this Naked Yoga DVD you will learn how to relax, tone and heal your body and soul. This will also help with mood and mental health. When you call either of the spirits they help to make you stronger spiritually.
To use this just get naked and enjoy! Awaken your hidden and psychic side.