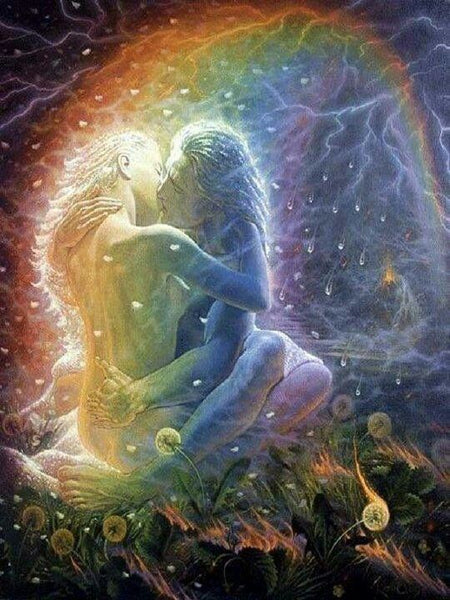 SACRED SOULMATE BONDING
This is for when all else has failed or when you really want to just let your soul mate bomb go off! This means that you will be matched perfectly with who ever you want. This is a entire new meaning to the term soul mate. You know what you want and you want to bond with it, this does it. If you already know who you want, great if not that won't matter. If you have no one we will get you the perfect match.
This is a dual type of magic because we will do whatever it takes to get you what you want. This can take a little while to do and the work is intense but it gets results!