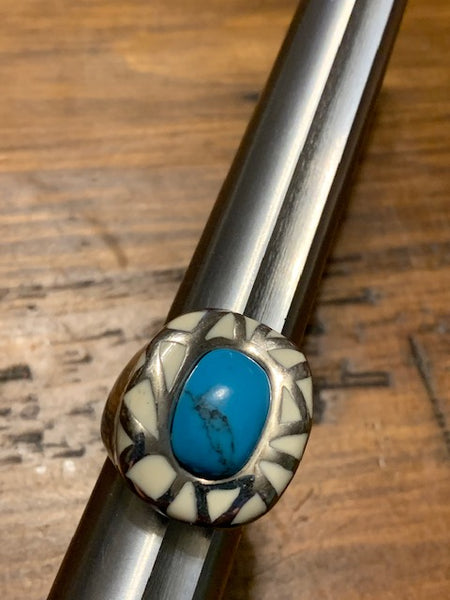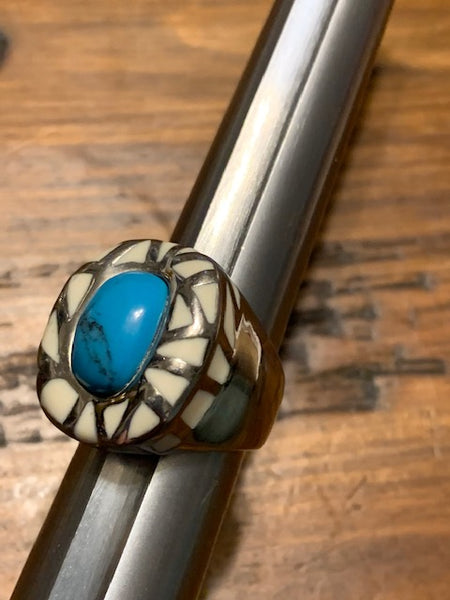 Saint Anthony's Speaking Tongue
12-30-19
ALL OF THE ITEMS IN THIS CATEGORY CAN BE RE-MADE, REPLICATED, OR WE CAN ACQUIRE ADDITIONAL COPIES.  IF YOU FIND A PIECE THAT YOU WANT IS OUT OF STOCK PLEASE SEND US AND EMAIL AND WE WILL GET YOU ANOTHER.  IT WILL LOOK DIFFERENT BUT WILL HOLD THE EXACT SAME POWERS/MAGIC.
This piece was taken to the Basilica of Saint Anthony of Padua. In this place is the incorrupt tongue of Saint Anthony, who is the patron saint of lost things. It is held in an elaborate gold reliquary and thousands of people visit the reliquary in a year's time to seek out miracles granted by St Anthony, who helps them seek and find the things that they have lost.

These things are not always physical things, either. Sure there are people who have sought out the help of St. Anthony to find their keys or their wallet. However, you must think on a more subliminal level. He can also help you find the love that you lost. Maybe you're seeking the youth and beauty you once had. He can help you find the connection to the universe that you lost in your human nature. He can help you find those relationships with people who have soured over the years. He can help you find wealth in the most obscure ways. His guidance is what this piece holds. When you meditate with this piece you will reach out to St. Anthony and tell him what it is you are seeking most direly. He will listen and then his incorrupt tongue, the energies of which have been summoned into this item, will speak to you and tell you how to find those things that you have lost.