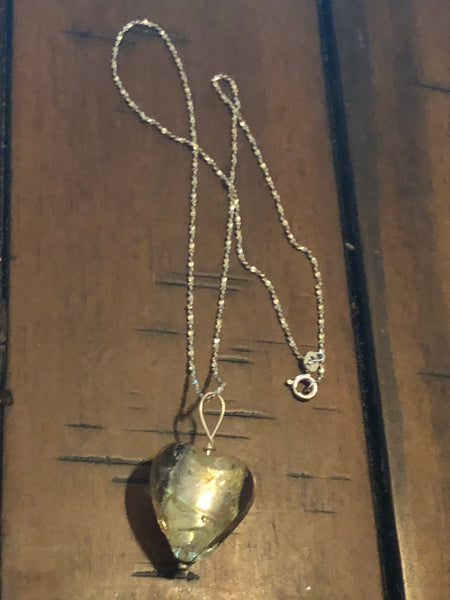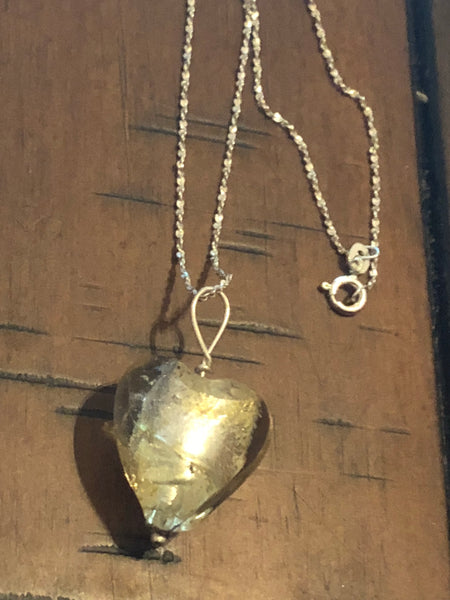 Saint Espedite Wealth
Saint Espedite Wealth



The magic of Saint Espedite is a rare one. This man was an absolute miraculous man and is dedicated to Christians. He is used in voodoo magic often but not in a way you would think. He works only for wealth and money. He did not take things in other directions or get involved with more darker forms of voodoo. He is a pure miracle worker that helped hundreds of people and truly lived a life of happiness. It is very rare to reach out to him because first, people don't know how to access him. Second, you need to know exactly what to say to let him know you are a friend and not another person trying to use him for cheap parlor tricks using his voodoo magic. The benefits of this piece not only give you a handsome and wealthy man to call your own (I know, every woman's dream) but extreme powers to manifest everything you dreamed of.
To use this piece you only need to wear it or hold it and call his name. This piece is Sterling silver and blown glass with real gold. We may do more of these but it would be after I get back from Florida. If you want one and this is sold out just drop me a email and I will send you an invoice for one.