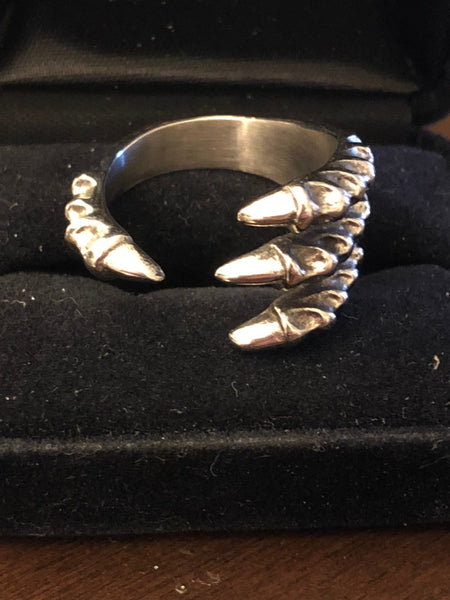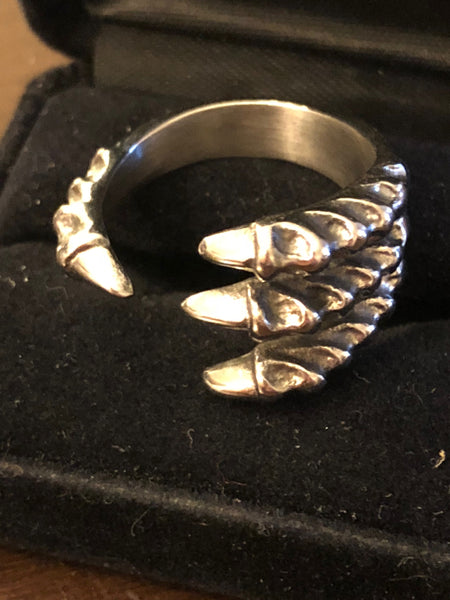 Sands of Wealth, the Grabber
There's a reason why people go from sleeping on the floor of tenements to becoming one of the richest, most powerful people in United States history.  If you don't believe me, you could ask Sheldon
Adelson
.  You've likely not heard his name before, so maybe if I put it to you like this, you will understand better? 
Las
Vegas Sands.  Oh yeah, only the largest casino company in America!!  I mean, this guys is so stinkin' rich that he donate $5 million dollars to Trump's inaugural committee!  
Actually, that isn't the only thing he has been donating.  As the child of Lithuanian immigrants, it should come as no surprise that Sheldon is akin to all types of magical and supernatural practices.  Central and Eastern Europe are just crawling with powers to be harvest and used.  At a young age, Sheldon began dabbling with magic and eventually found himself a cocktail of power that allowed him to rise to the stars and become, again, one of the wealthiest people in America.  
My point is, he has made a collection of wealth pieces that he has distributed to his team of trusted colleagues.  They use these powers in order to maintain the wealth of the Sands Casino brand and to keep the wealth among themselves.  Well, too bad for them and luckily for you, this piece must have slipped through the fingers and found its way to us.  
This piece will absolutely change your life.  It will bring you extreme wealth like you've never, ever experienced before.  It will come in the form of financial gains through means that you've never deemed possible.  Maybe it will come in the form of an inheritance or a lottery ticket.  It varies person, by person.  Just know that this piece holds very powerful, ancient Lithuanian magic, for which I couldn't give you name if I wanted to.  The point is, this piece brings wealth.  Lots of it!  
This ring was done as the wealth grabber by one of his energy pulling and placing pieces. This is a size 12 but can be adjusted to fit a smaller finger.