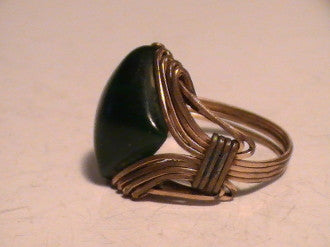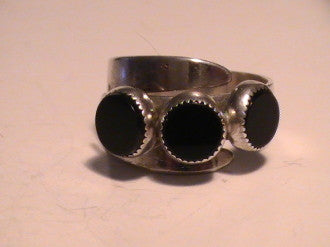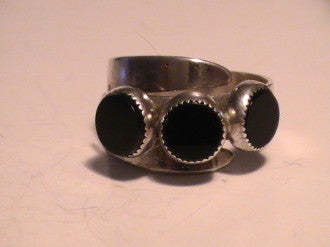 SATYR'S SEXTASY
FROM CARNIVAL. EVERYTHING ON CARNIVAL IS ALWAYS IN STOCK EVEN IF IT SAYS OUT OF STOCK. WE HAVE MANY OF EACH ITEM! IT MAY NOT BE THE SAME ITEM YOU SEE IN THE PICTURE BUT ALL ITEMS WILL DO THE SAME AS WHAT IS STATED IN THE DESCRIPTION!


This piece is a refreshing dip into the pool of sexuality for those of you who have seen to loose your spark.  It's okay, it happens to all of us.  We get caught up in the hustle and bustle of our daily lives and before you know it life seems to be living us rather we are living our lives.  Then, to have to find time to perform sexually for people... it's like, "Ughh, can't you just let me sleep?"  I think we've all been there.  Don't be worried, though-- there's hope!,

These pieces each hold the ancient spirit of a Satyr.  Satyrs are the companions of the Pan, who appears as half man, half goat.  He is the ultra-sexual god of reproduction, sexual endeavors and the harvest.  His companions also are half man, half goat but this was only after the began mating with the Roman faun and changing into a brand new species entirely.  The people of the Pantheon, as I like to call them, live in mysterious ways, and don't normally mix with others of a different Pantheon.  This creature is an exception because both Satyrs and the Faun loved sex so much they just decided to have it with each other, breeding a whole new race of Satyrs entirely.

Either way, what you are receiving is a piece that holds of the original Satyrs.  These pieces work in one of several ways and are suitable for either ladies or gentlemen.  The first way you can use this piece is if you feel like you are under performing in bed.  Although satyrs appear as shy and cowardly at first, once they have you under their spell they will give you the best sexual experience that you will have ever had.  Using this piece will allow you, also, to give your partner better sexual experience in bed including better stamina, more sensuality and, of course, more orgasms.

The second way you can use one of these pieces is by using when you are having sex to enhance the sexual energies of the other person.  If you feel like your partner is kind of flubbing on you in the sack, this piece is perfect.  You won't have to start an argument or hurt anyone's feelings.  Wear this piece during your romps and the spirit of the Satyr will possess the person whom you are having sex with and will fill them deedee with sexual fury that they will take out on your body. 

The last way to use this piece is to simply cut to the chase and experience sex with the Satyr.  You can meditate with this piece and meet with your Satyr on the astral realms, where you will be able to engage in sexual activities.  Using this method will give you astral orgasms, and the satyr will know all the areas to take care of, leading your body into ultimate sexual ecstasy-- as I like to call it Sextasy.  Don't worry-- in spirit form this satyr is able to take the form of either gender, so gentlemen you don't have to feel left out.  These pieces are phenomenal and there is plenty of feel-good power to go around for everyone!

SHIPPING IS FREE.  WHEN ORDERING MORE THAN ONE ITEM, PLEASE INFORM ME SO YOUR EXTRA SHIPPING CAN BE REFUNDED. 


BOX-C-14