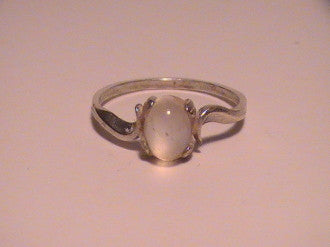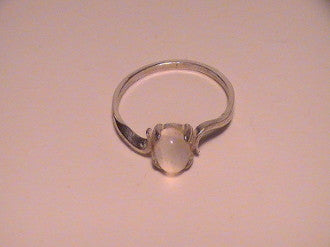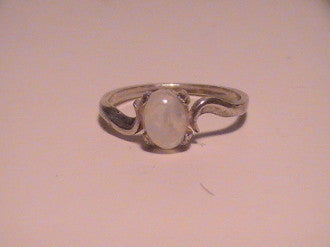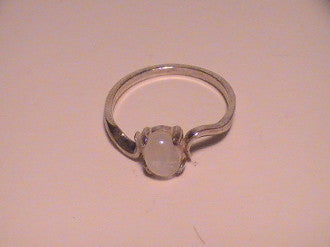 Second Eye of the Cyclops
FROM CARNIVAL. EVERYTHING ON CARNIVAL IS ALWAYS IN STOCK EVEN IF IT SAYS OUT OF STOCK. WE HAVE MANY OF EACH ITEM! IT MAY NOT BE THE SAME ITEM YOU SEE IN THE PICTURE BUT ALL ITEMS WILL DO THE SAME AS WHAT IS STATED IN THE DESCRIPTION!

Have you ever wondered why the Cyclops only has one eye?  Well, these are the kinds of things that we sit around and think about sometimes.  Of course, these Cyclops are part of the age of Magic that has come and gone.  They no longer exist in human form, but they are still able to be summoned and conjured.  They exist, just in a realm of their own.  In Earthen ages past, the Cyclops has been recorded as being this ferocious beast that only wanted to hunt and eat humans.  Yeah, that's false.  The only reason we know this is because we conjured one.  The reason we conjured it was because Deedee and I got to talking and we really, really wanted to know why the Cyclops only had one eye.  
During our conjuring, we discovered that Cyclops are actually highly intelligent individuals, with a wealth of ancient knowledge and magic.  This magic is a gift from the gods and humans were constantly trying to steal this magic so they could capitalize, just like they did with dwarfs and elves and fairies.  So, I'm sure you can see how the Cyclops when it comes to humans being in the locale.  Yes, they ate the humans, but the Cyclops are kind of like Mikey-- they'll eat anything!  Why kill to waste, when you can kill to eat! Seems perfect to me.  
Anyway, the reason the Cyclops only have one eye, is because they were born with one eye in this world and one eye in the metaphysical realms.  These are the realms where all magical beings and creatures exist.  They are not all the same realm, but the second eye of a Cyclops can see into any and all realms.  Thus, it can be consider almost on the level of the "all seeing eye" which see all things as well.  
With this piece, you gain the second eye of the Cyclops.  You will be able to see into any realm to gain a better understanding of the spectrum of magical beings that actually exists.  There will be fairies and elves, and dwarfs, and harpies, and nymphs and leprechauns and all things from lore that once existed here on Earth.  However, you will also encounter beings that never existed on Earth.  They are bizarre beings and we don't even have names for them.  For instance we encountered a being that looked kind of like a Unicorn, but with three horns instead of one.  We called it a tricorn and each one of its horns represented a leg of time-- past, present, and future-- and of course its magic let you travel.  We also encountered a being that was made entirely of ivory with green eyes that could bring you the most abundant wealth you'd ever want.  
With the powers in the piece you get, you will be able to see into all realms, just like the Cyclops, but you will also be able to summon and manifest the presence of any being you encounter.   This way you can request their magic and manifest this magic on Earth.  There are a wealth of powers to be had.  All you need to do is get this piece and allow yourself to see into a variety of forms of existence to gain the magic they have to offer!