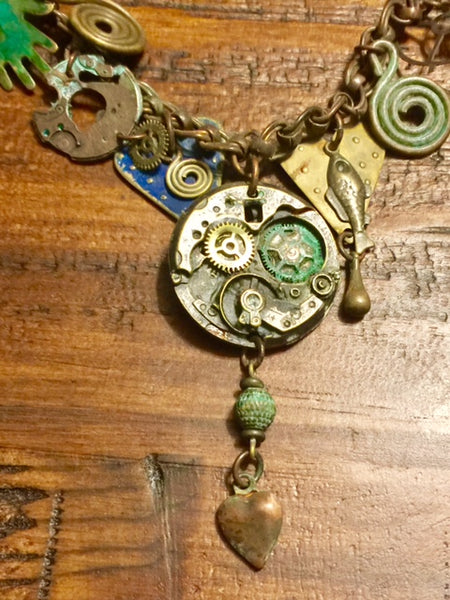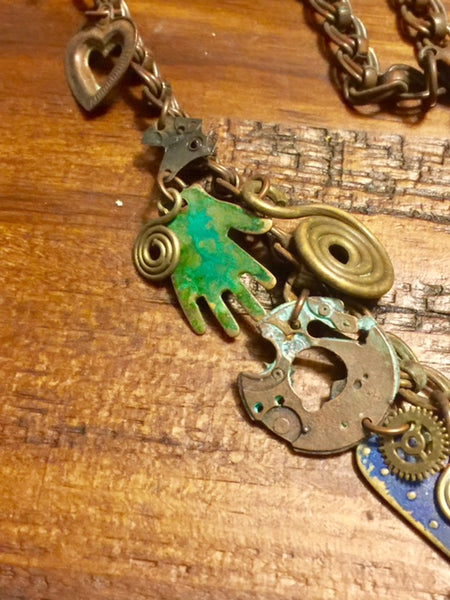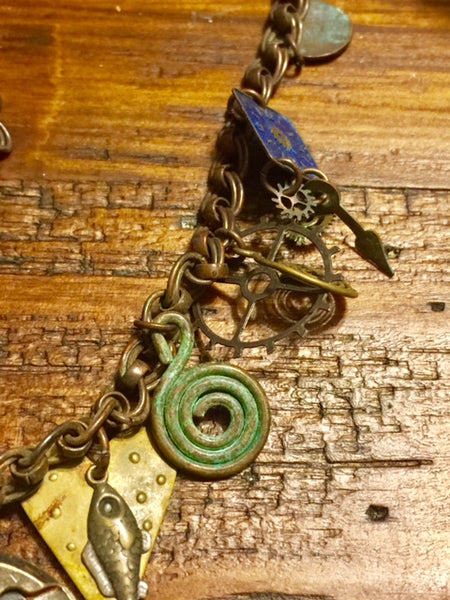 Seeing the spirits

I don't know if you are anything like me but I often wonder if my house or a place I am staying at is haunted. I know most of the time if a building is haunted the spirits do not want to hurt you. In fact, most of them just want to be left alone. But there are some that crave your interaction. Some that would love to have someone to talk to or just know that they are there. That is when my friend Antonio gave me this piece. He told me, "This will help you see all the ghost your little heart desires. I know you crave interaction with them". Haha He knows me so well. Would you like to have that ability? To know if spirits are near you. To know if they are good or evil. To know if they would like to communicate with you. This is the piece to do it. I have used it many times myself and have even made a friend with a little girl who was 9 when she passed on. Her death was an accident but she longed for someone to talk to her. I was also made aware of an angry but harmless spirit locked in a motel I stayed at for a quick couple hours of rest before continuing my road trip to North Carolina. I was able to detect that there was a spirit and it was not a friendly one. I was also able to notice that he did not want to be bothered and would leave me alone if I gave him his space and did not try to befriend him. It was comforting to know that most of the spirits around us are indeed harmless.
Are you curious to know what ghosts are in your area? To know what they want and how to live with them in harmony. This item is exactly what you need.
One of the things I like a lot about this piece is you can call on who you want and learn an entire history about them too if you want.
The way this piece was designed is you look at it close is to bring you close to the dead. You can see a hand on here as well as time and the musical notes of the different universe. You see a heart and all kinds of stuff to bring you closer to those who have passed. The collection of the pieces on the necklace make up a spelled and  magical vessel! This is something you can't miss.