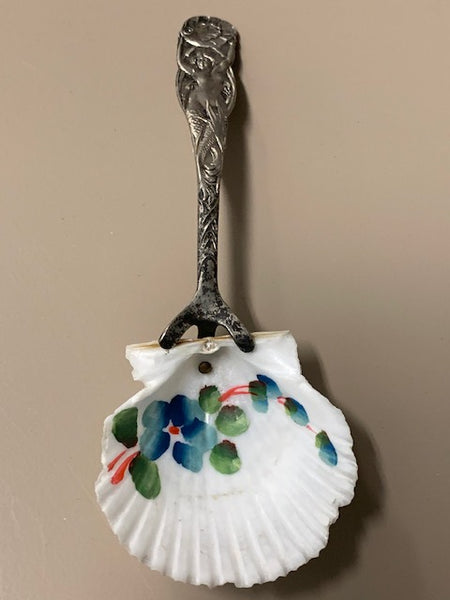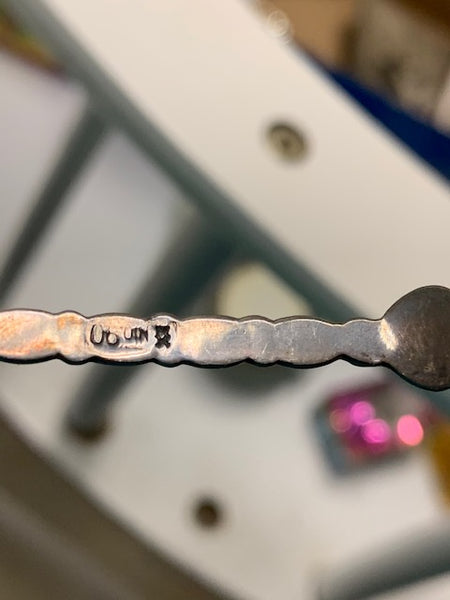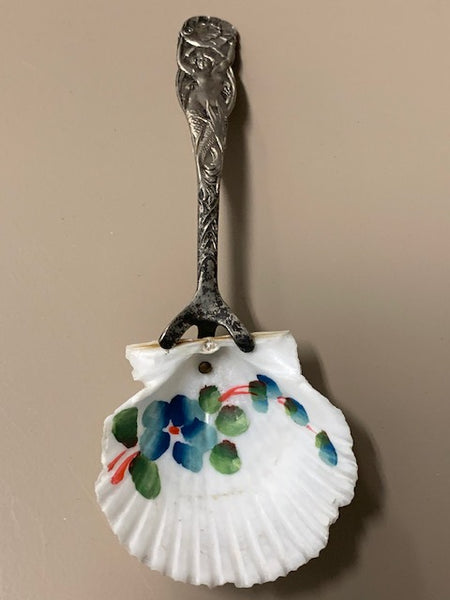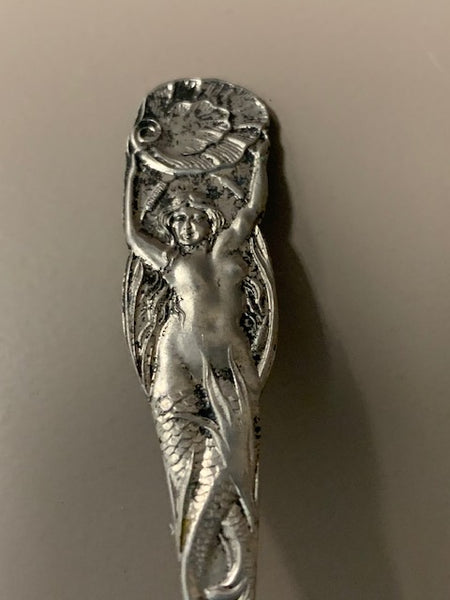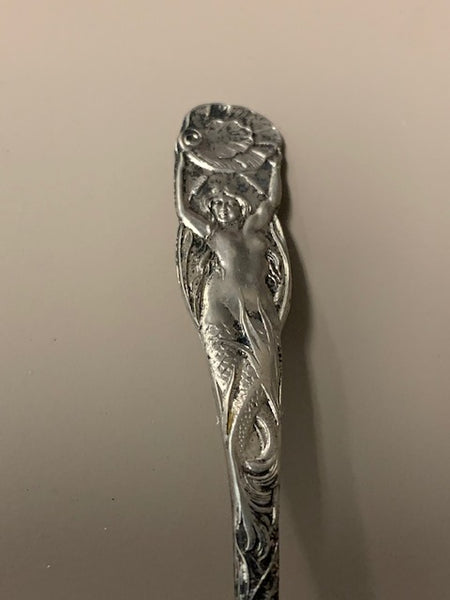 Selenika, An Atlantean Siren
Not all sirens are created the same. In fact, some of the creatures that we call Sirens aren't even Sirens. They appear as Sirens. They hold the same magic as Sirens. They act like Sirens, but you can't always judge a book by its cover. The "siren" in this piece is one such entity. We are only calling her a siren because we really don't know what else to call her. We have taken to calling her the Lady of the High Seas, because she is an entity that sent into the oceans at a young age to receive her transformation into the creature that she has become.

If there is one thing that is certain, it's that the ancient island of Crete remains a mystery. Having said that, it's no surprise that dismembered skulls were discovered by researchers. At first, the skulls perplexed researchers and historians alike. Then, they did what they always do and made up some story to coincide with history to pretend like they knew what they were talking about. It will be filed away as fact and nobody will ever question it. However, I'm here to tell you something a bit different. It is a more sinister twist that has been accepted by the educational community.

After the Great Deluge during which Atlantis was destroyed, some of the Atlanteans managed to escape and retreat to remote places of the Earth. One of these places was Crete. When the waters rescinded the place where this faction of Atlanteans remained became an island in the Mediterranean Sea. Here they remained until the rise of humanity. When humanity did give rise, they viewed these few remaining Atlanteans as gods because of the powers they had.

Here's the thing-- most Atlanteans are peaceable entities. However, these few are not. They resent human life, plus they kind of needed it to bring back some of their ancestors. So, they create their own version of Sirens. They instructed the humans to select people for human sacrifice. This sacrifice was held in honor of a virgin that was also selected.  Donning the energies of the lifeform that was dedicated to her, the virgin would be sent out into the sea where she would be transformed into a siren-like entity. The magic she developed was water sorcery and with this water sorcery, she could pretty much create the powers and the magic that she wanted.

The virgin siren remained young and beautiful for eternity and was instructed by the Atlantean to woo men to the island where they would then kill them. This life energy that was killed by the Sirens was then sent to the Atlanteans. For every three human deaths caused by the Sirens, these Atlanteans could bring back one o their ancestors. They've created dozens of these Sirens and they have taken many, many lives in order to resurrect their entire society, but in the end, it didn't work the way they wanted it to anyway.

We acquired this piece from a Greek Mystery School. It embodies the presence of one of the Atlantean-created Sirens. Her name is Selenika and she lives in this piece. She has long been deserted by her original owners, so she is now owned and commanded by whoever is the owner of this spoon. She uses water sorcery in order to create the magic that she is commanded to create. With you in charge of this piece, you will be able to command her to create the magic that you want. She will gladly create it for you and present you with it.

To use this piece you will create a potion. This potion is created from stirring three of these spoonfuls of sugar into 8 ounces of water. You will stir continuously for sixty seconds. Once you have done this you will sit the cup on a sheet of paper. On this sheet of paper, you will write down what you want. The energies from the words you write will be transcribed into your potion. Stir for another sixty seconds and then consume the sugar water. If you are diabetic then you can use a sweetener. Once you consume the potion you've created, Selenika will work on granting you what you have asked for. How long it takes for her to grant you what you have asked for depends on what you have asked for and how connected you are to the Siren. To assure a great connection you can always make sure you are meditating with the spoon and allowing your energies to merge with it prior to using it.