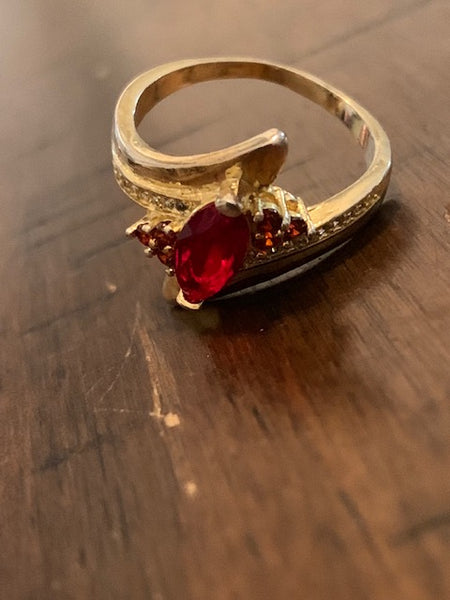 Serpent's Wealth
Please make sure you have viewed and are aware of our updated shipping policy. https://youtu.be/y8uA4M7ijVk

This piece holds a drop of blood from one of the most powerful and ancient entities known in Egyptian magic-- the Ouroboros. This Ouroboros was found on an investigation hidden on the other side of a door that found adjacent to a sarcophagus that otherwise housed the corpses of felines and scarabs. While those are powerful in their own right, this piece focuses solely on the Ouroboros shrine for wealth that was found on the other side of the false door.

This piece is one that was created after the fact, using the powers of the shrine but holds just smidgeon of the dried blood that was found on the sacrificial altar in front of the shrine. As such, this piece holds an ancient power that will bring wealth to those who wear it. In addition to this wealth, the piece provides financial security and protection. For instance, it will protect your investments and any business endeavors that you undertake or have a stake in. Other than that, it will bring wealth to all areas of your life. As this piece is an Ouroboros piece, the wealth will come in cycles. It will start off as small sums of money and increase each time you use the piece!