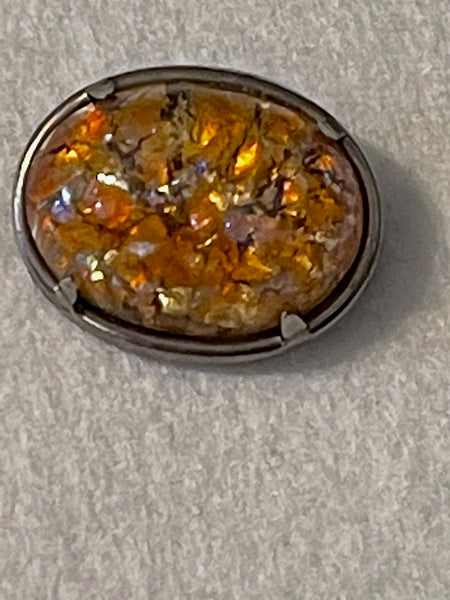 Seven Sisters of the Cosmos
4-7-21

We now take several forms of payment. You can pay with your credit card through PayPal. You can also send money via PayPal to kissmecrazie@gmail.com or ask for an invoice to be sent. We also take CashApp and Venmo. When using these forms of payment you will ask for an invoice and one will be sent. We also take Zelle, which is through your bank and your bank sets the limits. when paying through Zelle you will pay using the email kissmecrazie@gmail.com. We also take cash in an envelope, but you sent it at your own risk. We are not responsible for lost or stolen cash that is sent to us that we do not receive.

--------------------------------------------------------------------------------


If you are looking for super-charged cosmic energy then this is the piece you want. We got this piece years ago when we went on an investigation at the Rosicrucian pyramids in Bucks County, PA. This has been left in a secret chamber when it was fully immersed in the energies of the Pleiades Star system. Known as the Seven Sisters, the Pleiades is a system of many stars, each that hold their own energies for the creation of different powers and abilities. When using this piece you acquire an astral connection to the Pleides, thus being able to assume the cosmic energies and magic that are present in the Pleiades. There are thousands of them. You can use this piece to explore if you want. Conversely, you can meditate with this piece with a power in mind and that magic will be delivered to you.