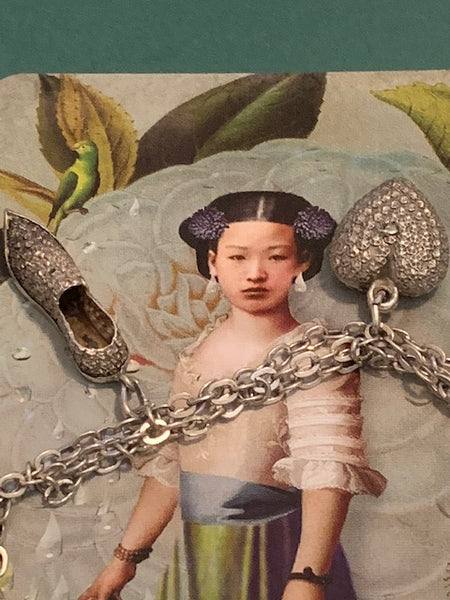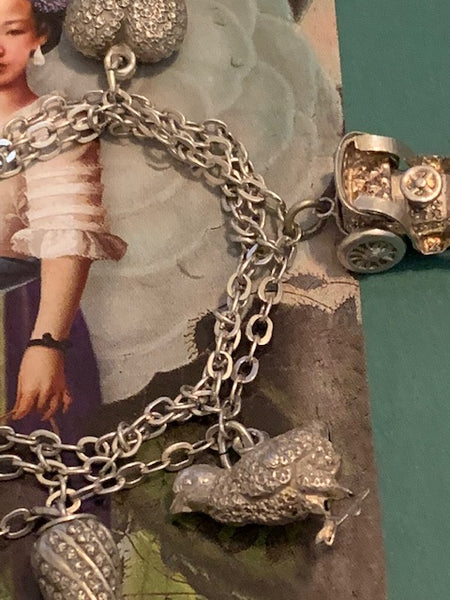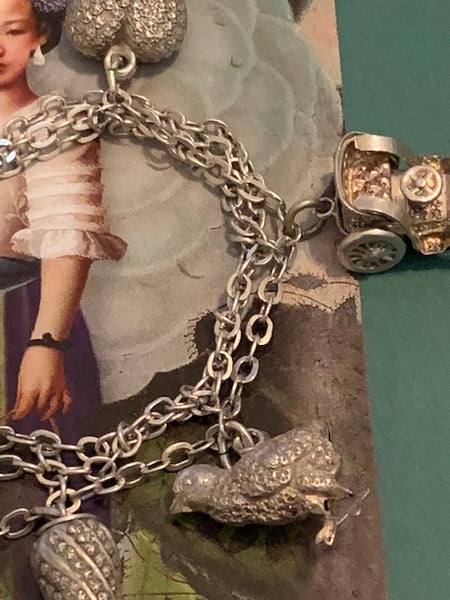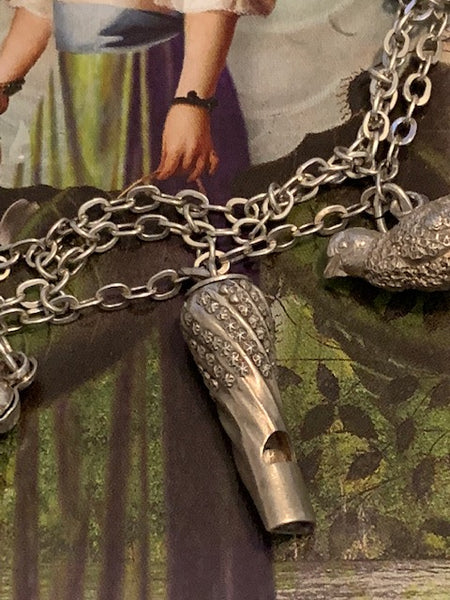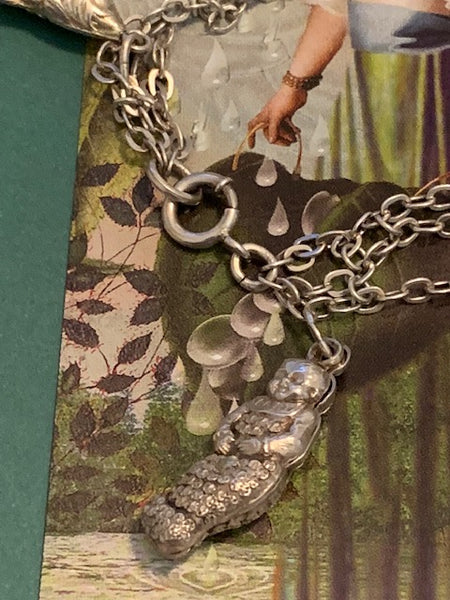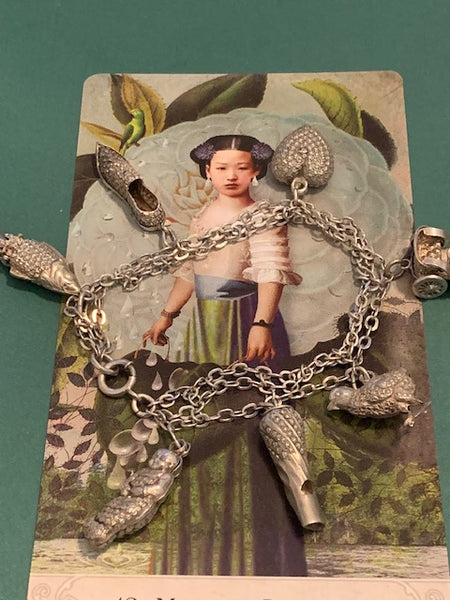 Seven Totems of Ancient Asian Power
Hello shoppers!!!

From January 1st, 2019 until February 15th, 2019 there will be no shipping. We are moving to a bigger office. If you have stuff on the books now it will be shipped! If you order again and have an existing order on the books Lindy will combine it into one package, possibly. If you are ordering now it will be saved for you and will be shipped when I'm back. I have the underground auction, investigations, and customers to see. During that time Lindy will be moving offices. You are free to purchase but it will not be shipped until starting the 15th of February. Under no circumstance will anything be shipped in that time. If you can't wait, don't buy. I repeat for those who will ask me to explain this if you can't wait don't buy! As I get unique items I will show them through email and ship them from where I'm at. Today is the last day to get your discounts. Go for it! Happy New Year!!!

There is not an elaborate backstory to this piece. It was created by an Asian wizard who was put under the influence of the ancients spirits. These spirits are the ones that create a balance between the worlds. They are the yin and yang that are opposite but equal. They are the centrifugal forces that keep the universe afloat. For everything that is white magic, there has to be something that is dark magic and vice versa. That is why all of the magic that is placed into this piece is dual magic and be used as you see fit.

There are seven ancient spells that have been cast into these seven totems of ancient power. These are all real sterling and the abilities that are in them are extremely powerful. Again, like I said there is no crazy background to this piece. We just got it from the Asian Wizard that created it when we traded him for something he needed direly for some project that he was working on. Other than that, the rest of the story goes into the totems of power that are being offered.

1.) The fish is for wealth. This is for all kinds of wealth, but it is especially strong when you are using for wealth in business or financial returns. It will bring you wealth from across all areas of life, but if you use it to better your business or to decide which stock markets to play, you will make a hauling!

2.) The show is the astral walker. This piece allows you to travel the astral realms in your spirit form. it allows you the break the astral planes and to experience yourself in your true soul form. It will allow you to travel in space to experience spacial travel. It also allows you to travel in time on Earth to experience all things past and future.

3.) The heart holds the power of divine love. This is pretty self-explanatory, but it allows you to find that one true love that is meant to be your twin flame. If you don't know what a twin flame is, you can google it, but it is a stronger bond than a soulmate. In fact, this piece goes a step further and allows a bond between you and your love that is so strong that you will be reunited in the afterlife.

4.) The car is for protection. It symbolizes travel, meaning that wherever you travel to or wherever you are the protection of this piece will be cast upon you as long as you are wearing it. It will also protect those around you within a 20-yard radius, so as long as your family is by your side they will also be protected. It protects from all things evil-- demons, dark entities, spirit leeches, energy leeches, negative entities, dark spells, etc.

5.) The bird is a spiritual familiar. It allows you to communicate with all types of spiritual entities. These can be the spirits of the deceases or the spirits of entities such as werewolves, vampires, fairies, etc. When you tell your familiar who you want to conjure, they will fly through the spiritual realms and find your target, bringing the back with you.

6.) The whistle is a djinn whistle. You are not limited to only Asian djinn. This piece will summon any type of djinn that you want and will bring it to you so that way you can use them for their powers and abilities. When testing this piece, we were even able to conjure the lost djinn of King Solomon!

7.) The last charm is the Buddha of Fate. He is the Buddhas that holds the future. He will show you what lies in store for you, in detail. He will then give you the opportunity to change and customize your future as you see fit. It gives you the ability to create your fate and control your own destiny by being able to customize what it is you will experience.