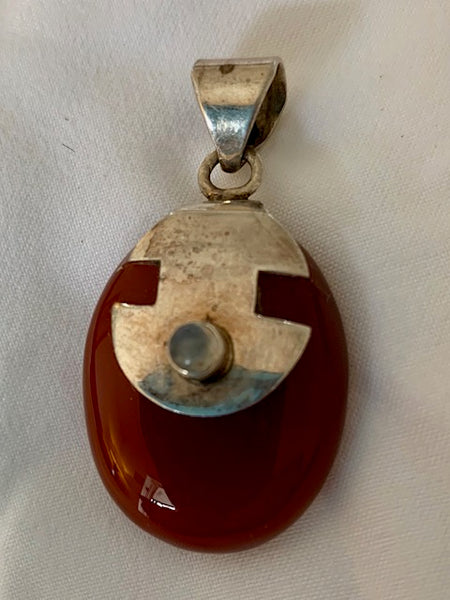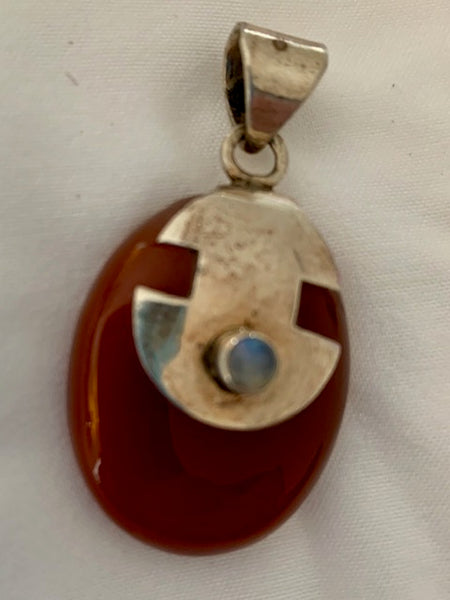 Sex Energy-- the Battery Effect
This piece is a sexual magic piece.  It's not that it holds a sex spirit or anything like that.  Rather, this piece holds a kickstart to what is called the battery effect.  When two people have sex and they are in love, it opens up their heart to receive the energies of the universe.  These energies then flow through them and the sex gets more intense.  The more intense the sex gets, the more energy flows through them.  The cycle keeps on repeating like, thus creating a battery of sexual energy that can be used to create whatever kind of magic you'd like.  I mean, it can't do like immortality or life-altering magic.  However, it can surely bring you wealth, open up the 3rd eye, do white light healing, cast a spell, summon a spirit or entity, those kinds of things. 
I will admit, though.  Sexual energy is high, but achieving the battery effect where it's just a constant flow from the omniverse is kind of difficult.  People don't know how to harness it and they don't have the knowledge to turn that energy into some sort of power.  This is what this magic does.  It gives you that knowledge so that way you can properly harvest the energy that you have created and make to make powers of it.  This piece also kickstarts the energy harvesting initiative so that way you will gain maximum sexual energy out of the experience.  
This pendant is sterling silver and real gemstones. The bigger stone lays against the skin and transfers it to the moonstone causing the magic.