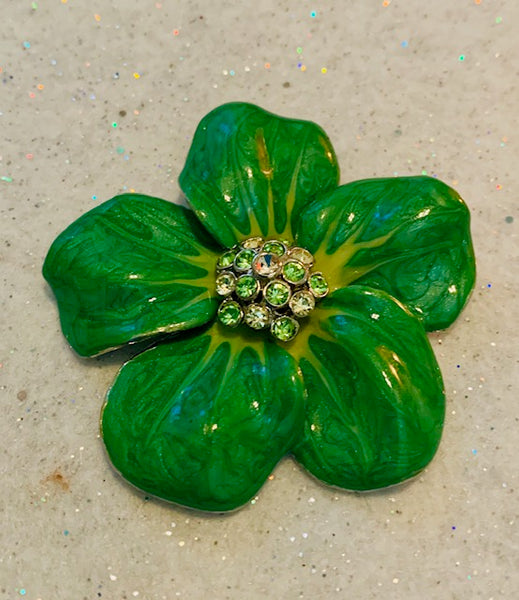 Sex is the Best, Just Saying
Sex with spirits is so much easier than sex with mortals. There is never any disappointment because astral orgasm is sure to please. There's absolutely no doubt about that. There's no accidental impregnation. You don't have to tell them to get out the next morning. Just a few perks of having astral sex with a spirit entity from my point-of-view. Then, there is the fact that sex with a spirit is over the top. The pleasure that you experience crashed into your body like a wave and courses through your body like a drug. It puts you into a state of euphoria and you experience the orgasm with your whole body. It's hard to explain if you've never experienced it, but trust me-- it's amazing.

The piece summons a nymph, which is an extremely sexual type of sex spirit. It's where the world nymphomaniac comes from. This is a genderless sex spirit and will take whatever form you want it to take when using it. Male, female, whatever you're into. They will re-enact your sexiest fantasies on the astral planes, with you in your astral form. You can use this piece when you are in the mood, whenever you want to. You just hold the piece in your hand and meditate with it while imagining the sexual current and pleasure coursing through your body.