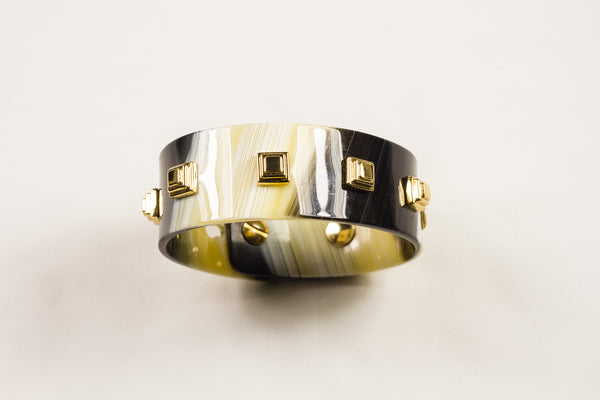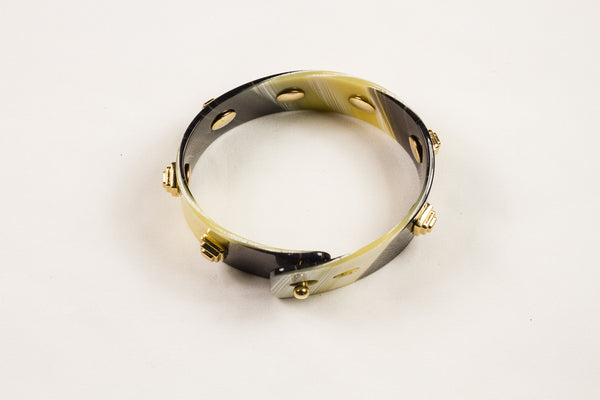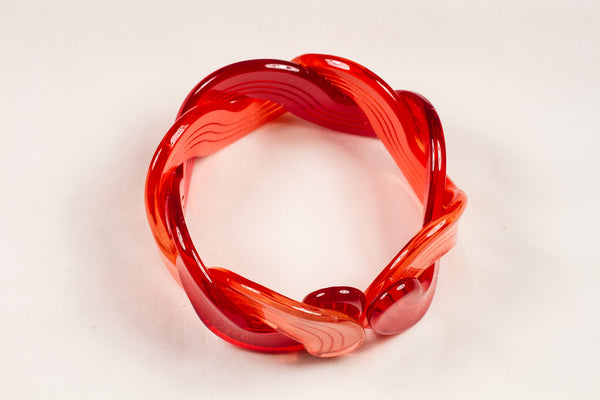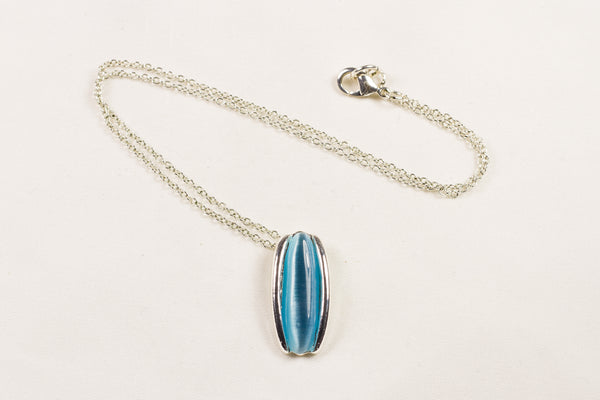 Sexy, Sexy Succubus
This piece is pretty much every man's (or lesbian woman's ) dream.  The how's of how we got here aren't really so important.  We have the piece.  It has the power.  What's important is the who, as in who is conjured into this piece.  The answer to that question is one that you will have to determine on your own.  I mean, I'll give you the basics, but to get a feel for the entity herself, you will really have to just use the piece.  Her presence is more of a feeling that isn't anything that I can describe in words.  The connection this piece gives you is like an electric rush that takes over your body.  It is a pretty amazing feeling.  It's almost that of euphoria or ecstasy and that is before the succubus that is held within the piece has sex with you. 
Yes, that's right.  The entity in this piece is an ages old succubus.  She's powerful at that, as she is one of the original daughters of Lilith, the Mother Succubus. Lilith was extremely powerful and her seed is just as powerful as she is, so never underestimate the power that this piece can give you.  In fact, it can give you any power that you most desire, but there is a catch. A succubus is dependent upon the sex they receive to survive and this is because sexual energy is some of the most potent you will find.  As such, when you ask your succubus for a power, she will give it to you, but it will come in sexual form.
By sexual form, I mean the power will literally transfer from her body to yours as you guys have sex as you are inside her or she inside you if you are a female.  This will be the most mind-blow, organ tingling sex that will have ever had.  There will multiple orgasms and legs quivering and moaning and groaning of all sorts.  The end results are that will pass the power that you ask her for to you.  It will become part of you physical body and genetic makeup.  You won't have to wear a piece to make this power work, it will just become part of you.
Sex and magic?  That sounds like a win-win situation if you ask me.  Like, I'd literally never have to leave the house.  And don't be shy about what you ask for.  The harder it is for the succubus to locate your power and bring it to the better the sex will be.  The sex is so good with this piece, I'd ask for the most difficult powers I could find.  In fact, I did when I was testing this piece and I assure you I was never let down!  
Your birthdate is needed for this item. Some are made aready and some will need to be vesseled for you.