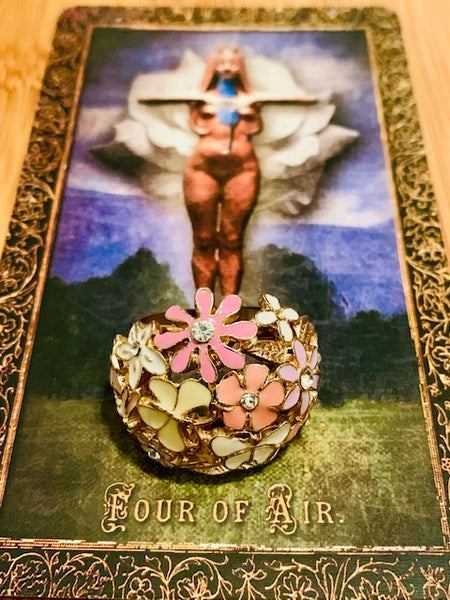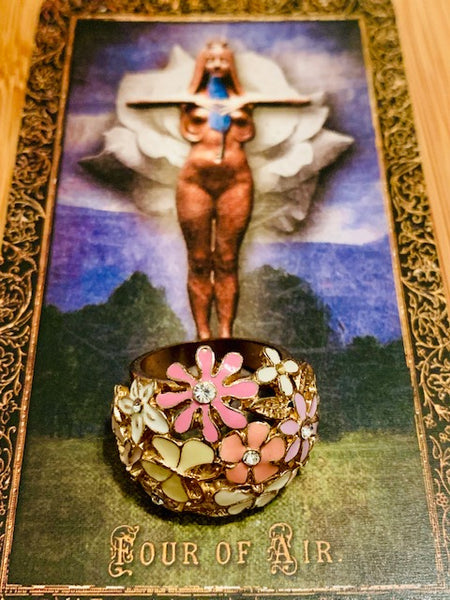 Shamanic Absent Healing
This piece was created for us by an Amazonian shaman. You might think that these kinds of things are things of the past, but the exploration of the Amazon is hardly complete. There are so many things that have yet to be discovered, such as the tribes that still live there that adhere to the ancient ways. They don't want to be discovered. They believe in magic instead.

We were put in contact with one of the shamans for such a tribe. He made us this Absent Healing piece. This piece allows a person to spiritual heal those who send a letter of intent. This doesn't have to be anything special. It just has to be a letter that they wrote, handwritten, and it has to state what it is that they want to be done. This piece will allow you to do all aspects of spiritual healing, including karmic healing, chakra alignment, aura healing, channel healing, past life healing, etc. You will be able to do this from the energy of the written intent and the psychic healing powers that are presented to you in this piece.