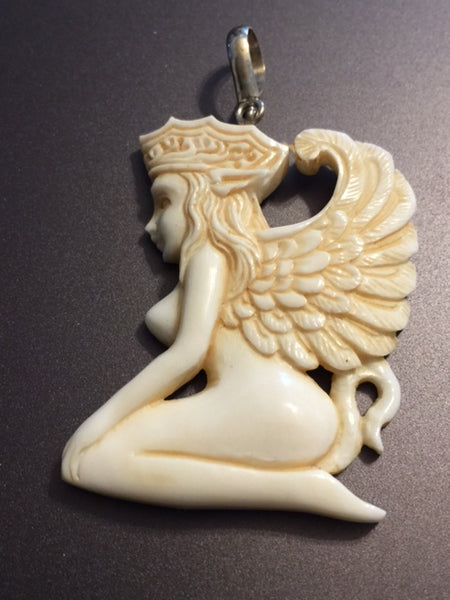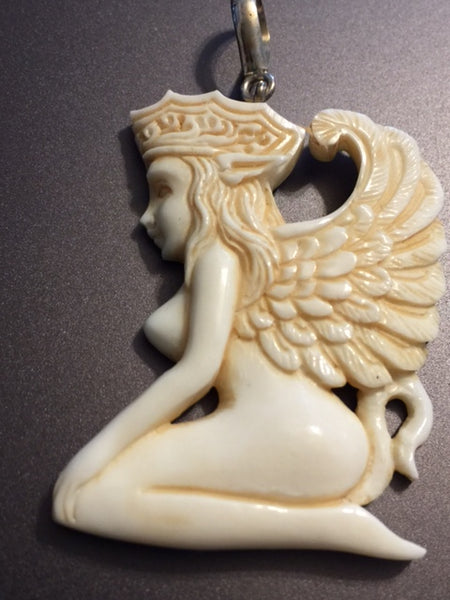 SHE KNOWS, THE BONE QUEEN
10/3/17
This queen has a name and it is Shenoes, pronounced She Knows. This is a all knowing Sphinx that works in the underground secret world. This world holds maps of destiny and secret knowledge. Shenoes is able to manipulate the minds of those you ask her to. She can get the job done! She is known as the Bone Queen because she goes to the secret world and assembles the bones of past lives to make someone do what you want them to. Between this and her ability to manipulate the minds of others she is supreme in her abilities. She also has the ability to use sacred geometry to create a order of life. This order of life goes according to what you want and plan. Geometry is a plan, a mapping of numbers and lines. The plan or desting you want will get mapped out for you.
To speak to Shenoes you speak to her as you would anyone. With most spirits or creatures you hold dominion over them. You don't with this one as she is way to powerful for that. Now that may turn some people off but there is no need for that. She does what you want her to because YOU have given her a home.  She is with someone who wants to make use of her abilities. That makes her extremely happy to do what you want her to.
Shenoes can travel through time, multiple dimensions and has access to the secrets of time. She will manipulate the minds of who you ask her to. Just tell her exactly what you seek. You don't have to be technical as she understands people perfectly. With her being able to move time she can change situations and prevent certain things or have certain things happen for you.
Shenoes is a very unique spirit that is as  mysterious as the heavens and has access to them. While it is very hard to describe her she is highly supernatural and powerful.
This pendant is made of bone.