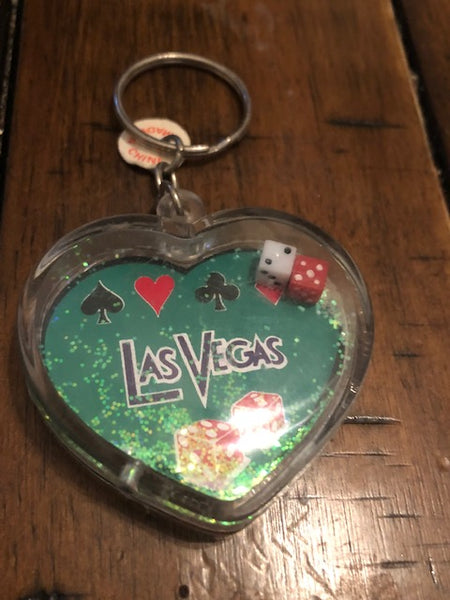 Sin City, Baby! Snatch That Money!
PLEASE BE SURE TO VIEW OUR UPDATED SHIPPING POLICY. IF YOU CHOOSE NOT TO, WE ARE NOT RESPONSIBLE FOR ANY RESULTING DIFFICULTIES OR INCONVENIENCES.

https://youtu.be/y8uA4M7ijVk
The good thing about working with magical items and around people who have magical powers is that we can make our items.  This is an item we have made ourselves. I mean, the keychain was something we just picked up. However, the powers in this piece are 100% custom.  We conjure the spirits to make it. We set the powers into it. Not for anything, a few years ago when we were on an investigation at area 51, we decided we were going to take a road trip to Vegas.  Listen, we might be investigators and what not, but we have to live, too.
So, we made this piece and hit the casino.  I can't begin to tell you how much money we came back with.  We used this money to go no more investigations and actually to pay off somebody in Area 51 who gave us an exclusive piece that has since been sold.  This piece doesn't have to be used in Vegas, but this was definitely our testing ground. This piece will work for slots, for table games, for horse betting, for sports betting, etc.  Basically, anytime the odds are stacked against you, whether it's betting or otherwise, the magic in this piece will allow you to come out with a win-- and big win at that!