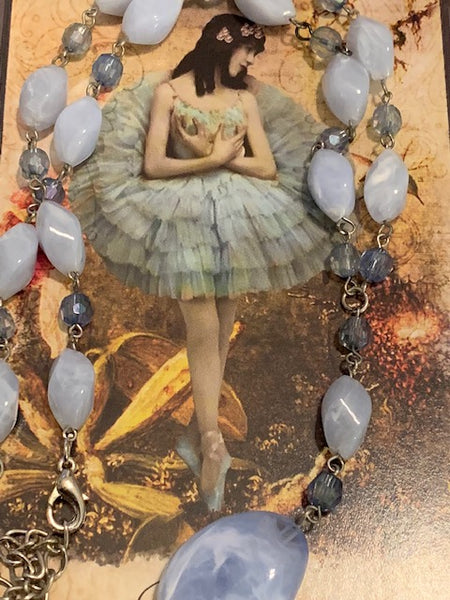 Smokey Stones of the Oracle
SOME OF THE ITEMS THAT WE SELL ARE MISSING STONES, HAVE SCRATCHES, ETC. THIS ISN'T EVERY PIECE. IN FACT, IT IS VERY FEW PIECES. IF THIS IS THE CASE IT IS BECAUSE WE GOT THEM THAT WAY, BECAUSE THEY ARE OLD, OR BECAUSE THEY HAVE A LITTLE BIT OF WEAR DUE TO TESTING. WE HAVE TO HANDLE AND TEST ALL THE PIECES THAT WE SELL TO MAKE SURE THAT THEY WORK PROPERLY AS PER THE DESCRIPTION. MANY OF THE ITEMS WE OFFER ARE VERY OLD, ARE ANTIQUE, ETC. SOME OF THE ITEMS REFLECT THAT WEAR. THIS DOES NOT MEAN THAT YOUR ITEM IS LESS POWERFUL OR WILL NOT WORK WHEN YOU GET IT MAILED TO YOU. THESE PIECES ARE FEW AND FAR BETWEEN ANYWAY. WE JUST WANTED ALL BUYERS TO BE AWARE OF THIS BEFORE THEY PURCHASE.

Also, Before making a purchase, please make sure you read and are familiar with our shipping policy: https://youtu.be/y8uA4M7ijVk

We tell you that wealth comes in the most mysterious ways. We had this spirit phoenix that we found on the astral planes that we were working with. We actually had him bound to a specific piece that we were going to list, but then we didn't. More on that later. When we were working with the Phoenix, we couldn't quite seem to get him to work efficiently. We'd send him out into the astral realm to collect wealth energies, but he just kept coming back with these stone. Well, needless to say, we didn't realize at first what these stones were all about. Instead, we thought that the Phoenix was defected or maybe a few french fries short of a Happy Meal. Either way, we ended up unbinding him and turning him free. Big mistake on our part. Hey, we can't be perfect 100% of the time.

The stones that the Phoenix kept giving to us are the stones that were used to make this piece. Of course, we added some beading and such, but the smokey stones are the ones that he collected and brought to us. It wasn't until much later that we realized there was energy coming from these pieces after they had been sitting for a while and their powers came to full fruition. It turns out that the Phoenix wasn't just bringing us powers that could grant wealth, but they were powers that had the ability to change your own destiny. These stones came from the realm of gods and goddesses where the ancient Oracles of Delphi now reside. They are Oracles Stones and hold her powers. Each stone will give you the ability to either add something to your destiny, take something away from your destiny, or change something about your destiny.

We figured we would just lump them all together and give somebody the total package and complete makeover! When you wear this piece, the Oracle will show herself to you either in a dream or vision. She will show you your entire future. At this point, you will be able to start using the smokey stones to adjust your own destiny the way you see fit. There are a bunch of these stones and there is no rush with this piece, so us it to see your future and take your time with redeeming the destiny changing powers that it has.

After you have redeemed the powers in each stone, this piece can be used as a pendulum to incite psychic visions and can also be used as white light protection.