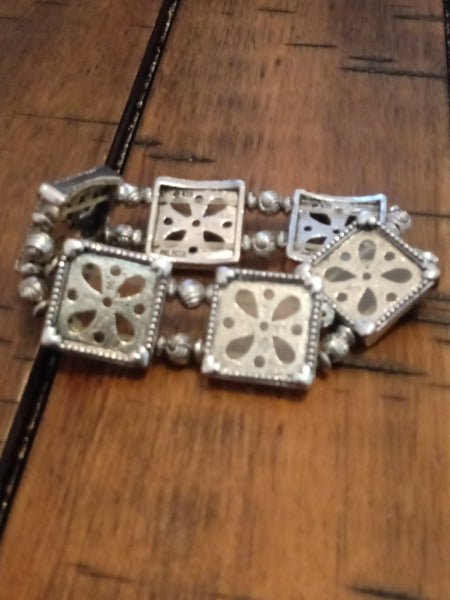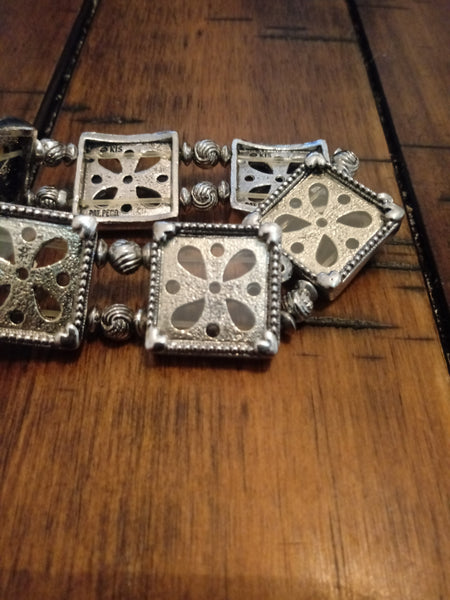 Snapshots of the Souls
Just so it is known, Deedee and Lindy are gone on an investigation. They will be back on 7/22/18. Shipping will resume when Lindy, our shipper, returns. Any orders that are placed between now and then will not be shipped until after she returns AND the orders that were placed while she was away will be fulfilled in the order in which they were received.
This piece has been developed with a magic that allows you to summon the soul matter of six people of your choosing.  You can choose any six people that you want.  They can be dead or living.  It does not matter with this piece, because you are simply channeling their soul matter, not their actual soul.  
So you might be curious... what are you going to do with the soul matter of six people?  Well, you are going to gain their talents and powers.  That is what you are going to do.  If the person is living they will never even know that fragments of their soul matter are missing.  It will be remade and replaced.  Meanwhile, you will have their full energies, talents, abilities, powers, magic, or anything else that they possess that you want.  
To use this piece you will find pictures of the person whose soul matter you wish to siphon.  You will then place six photos in this piece-- one in each window.  Once you have placed a picture in each of the frames, the circle will be complete and what is called a soul snapshot will be created.  It will be merged with your own soul that way you will gain the powers and characteristics of the other people in your soul circle.  
You can use anybody's pictures, but keep in mind, I would six different types of people.  Pick someone for fame, wealth, and good fortune.  Pick somebody for beauty and/or talent.  Pick someone powerful to gain their powers.  Pick someone wealth to gain their wealth and luxury.  Pick someone powerful in order to gain political.  Pick an artist for artistic abilities.  There are literally endless possibilities.  You pick six.  The soul circle is complete.  You create the soul snapshot.  You are changed forever!!