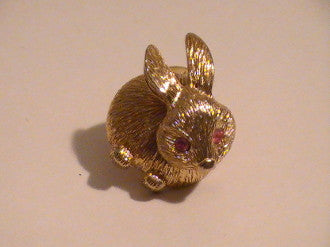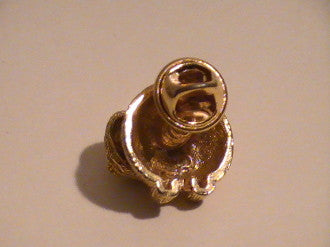 SOME PEOPLE ARE LIKE RABBITS BUT STILL NO DICE
FROM CARNIVAL. EVERYTHING ON CARNIVAL IS ALWAYS IN STOCK EVEN IF IT SAYS OUT OF STOCK. WE HAVE MANY OF EACH ITEM! IT MAY NOT BE THE SAME ITEM YOU SEE IN THE PICTURE BUT ALL ITEMS WILL DO THE SAME AS WHAT IS STATED IN THE DESCRIPTION!


It is true that some people don't want children and yet have a shit ton of them. Most of these people can't afford them but it never stopped them. This little rabbit is the body of fertility. I don't often get them but when I do I hear nothing but pure happiness from these pieces. They are strong. The time it takes for someone to get pregnant is usually less then a year. In fact I can't say it has ever taken a year to get pregnant using one of them.
To use the item figure out the name you want for your child. You must come up with a name for both a boy and a girl as I won't know the sex and you won't either. You will get one or the other of course but you MUST name them NOW. This is the only thing you need to do to activate the piece. Once that is done you may place your little rabbit in drawer and do NOT stress out at all. Do NOT worry and just let nature take it's course. You will be very glad you did.


2-16-18