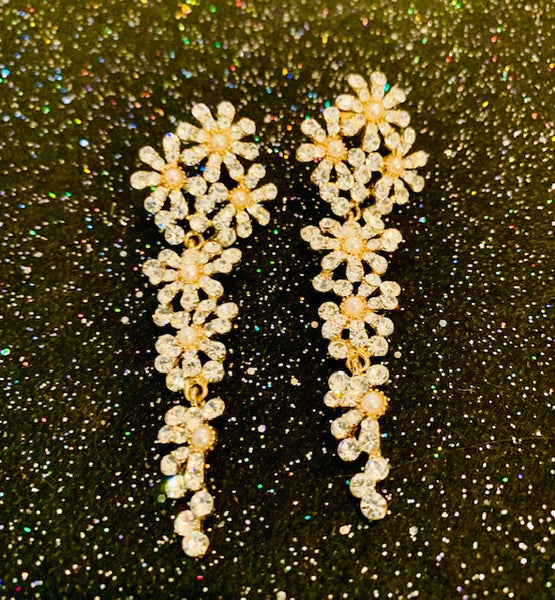 Song of the Songstress
Would you like to know what is even worse than hearing the song of the Sirens? Hearing the song of an old succubus called the Songstress. The Songstress is an ancient entity who was create while Lilith was in battle on the other side of the wall. Look, Lilith had to fight for what she has accomplished, as dark as she may be at times. She is definitely a self-made woman.

I'm not sure who she was at battle with, but the Songstress was created when Lilith's blood was shed upon the ground. So, while the Songstress was born of Lilith, she owes loyalty to nobody, because she isn't a direct descendant. She was created by accident. Thus, she does her own thing and doesn't care what anybody else thinks about it.

Even still, she holds all the same powers that her "mother" Lilith holds. She is able to create any kind of dual magic that she needs. She has a complete psychic capability. She has the ability to mesmerize and the control the minds of others, simply by speaking to them in a firm tone. She has all the sexual capabilities of Lilith and isn't afraid to use them when she wants to or needs to. The legend goes that to have sex with the songstress will change your life completely, for the better of course, because the residual magic that is left behind in the wake of sex is so potent that it generates whatever people most discreetly want while they are using it.

The reason I say that hearing the songstress is worse than hearing a siren is that if you hear a siren, you could at least cover your ears with cotton or something. The song of the Songtress is so piercing that there nothing anybody can do to cover it up. She'll sing right through your earplugs or whatever you think is going to work, in order to get you to do what she wants.

This piece is pretty much for the ladies. I mean, fellas if you want to wear earrings that's up to you. They are full rhinestone earrings and when you wear them, you will gain all the powers of the Songstress. You will become the Songstress. Her magic will become your magic. Her ability becomes your ability. All the powers that I have told you about, including her sexual powers, her ability to create magic, her ability charm and enchant, the ability to control minds, etc. This piece is very powerful in what it offers you.