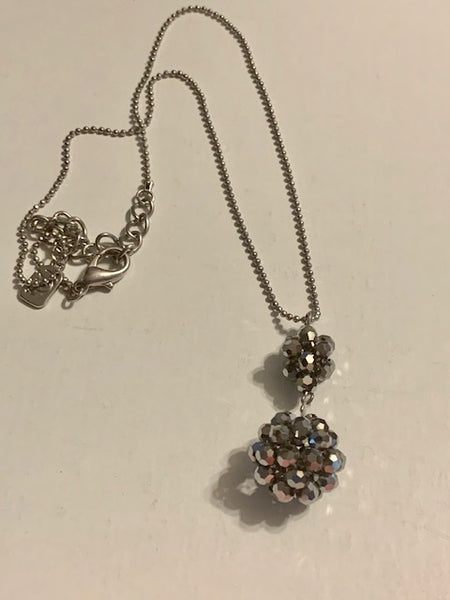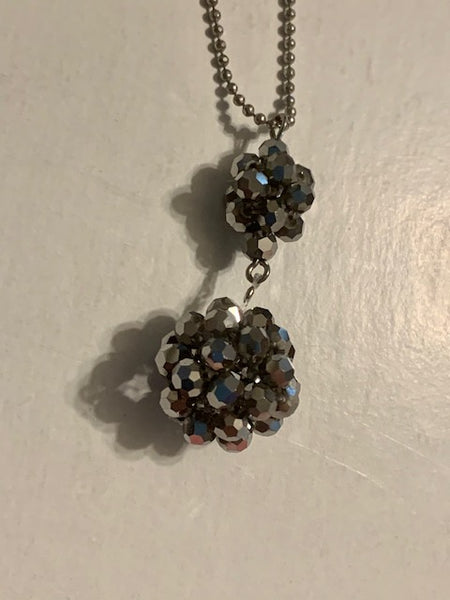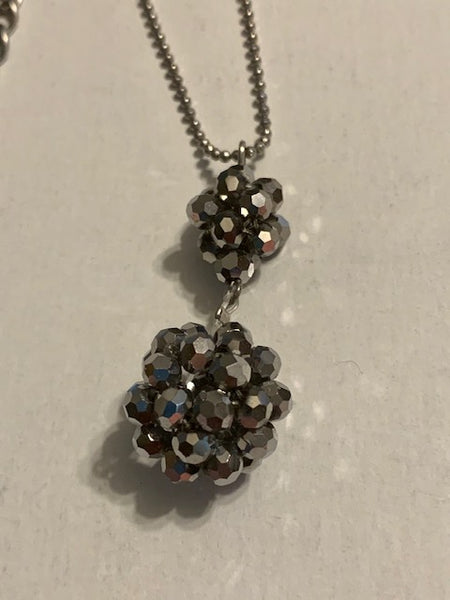 Sorcerer's Pendulum of Mystical Feats
This piece is a sorcerers pendulum.  It was created by a Bavarian sorcerer that we think might still be alive.  We don' know why or how he got rid of this pendulum as we found it for sale at the Black Bazaar.  However, we have tested this piece and we have found results similar to the way that the person we got it from said it worked for her.  First and foremost, this piece is a pendulum and will work as such, to give you yes or no answers and to communicate with spirits from the other side.   Second of all this pendulum has been instilled with the ability to create magic on your behalf.  When using this pendulum you will tell it the magic that you want it to create for you.  You will do this while wearing the piece and transmitting mental vibes to it.  Then, you will use the pendulum to answer some simple yes or no questions.   This activates the magic creating abilities in the piece that was set in there by the Bavarian sorcerer.   The magic that is created for you will be stored in the pendulum and you will be able to use it when wearing the piece to access them.  It can create things like beauty magic, love magic, wealth magic, agelessness magic, scrying magic, the ability to see the future, etc.  It will also help you with the conjuring of entities and creatues.  
This piece is vintage.