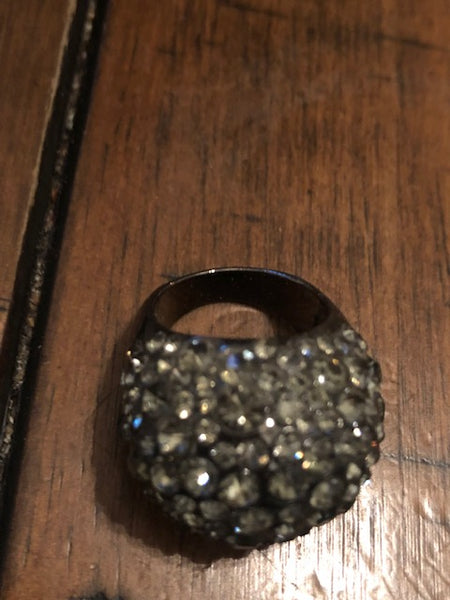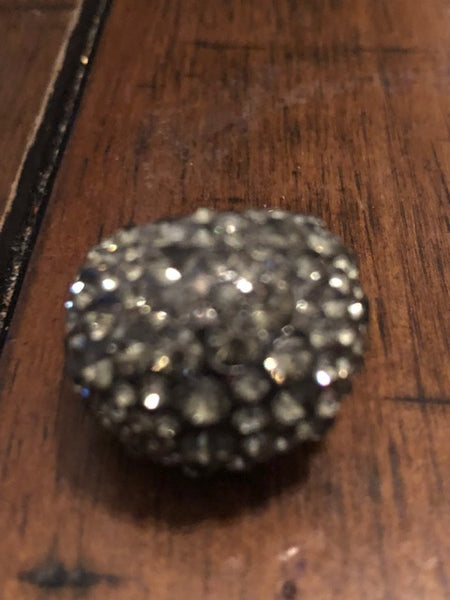 Soul Twin
PLEASE BE SURE TO VIEW OUR UPDATED SHIPPING POLICY. IF YOU CHOOSE NOT TO, WE ARE NOT RESPONSIBLE FOR ANY RESULTING DIFFICULTIES OR INCONVENIENCES. 
https://youtu.be/y8uA4M7ijVk
Whether you know it or not, everybody is born with a soul twin. This twin is born into the spirit realm when your flesh is born in the mortal realm. Another term that is used to refer to this spiritual twin could be soul anchor. This is because your twin that is born in the spirit world is what keeps you anchored to the spirit realms you will pass into upon death. It is kind of like a guide that guides you along the path you were meant to take in life.

Here's the thing-- I'm sure you've heard of the theory that states that twins can feel each other's pain and the sense each other's emotions. I went to school with a set of twins and one of them played basketball. Well, she ended up twisting her ankle. Yeah, both of them came to school the following morning on crutches.

So, your soul anchor works kind of like that. Whatever energies, powers, magic, etc. that your soul twin encounters in the spiritual worlds, you will encounter in the physical realm.  So, if your soul twin encounters pain, you will also experience pain. If your soul twin encounter evil, you will also encounter evil in your life.  
This piece is made as a communication piece between you and your soul twin.  When you wear this piece it will put both you in a spiritual bubble that will keep you both safe from any kind of evil or darkness.  It will also create a spark of telepathic communication so you can communicate with your soul twin, that way you can tell them what you want and need in your physical life. For instance, you can tell your soul twin to visit places to gain wealth energies.  You can tell your soul twin to visit realms of wealth so it can manifest in your mortal form.  Whatever you do you, your soul form will be right there with you, so why not take advantage of the magic of this piece and at least control your outcomes?