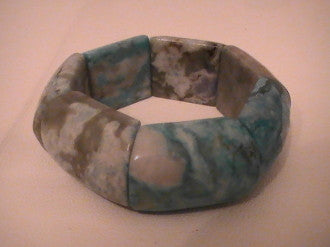 Space and Time Orbits HERE
FROM CARNIVAL. EVERYTHING ON CARNIVAL IS ALWAYS IN STOCK EVEN IF IT SAYS OUT OF STOCK. WE HAVE MANY OF EACH ITEM! IT MAY NOT BE THE SAME ITEM YOU SEE IN THE PICTURE BUT ALL ITEMS WILL DO THE SAME AS WHAT IS STATED IN THE DESCRIPTION!


We are not sure who first created this piece.  What we do know is that it was left behind in a cave where a makeshift temple devoted to the ancient goddess Selene.  We found this while we were on an investigation in Kentucky.  Turns out that the people out there have quite the imagination, but in exploring the local whereabouts, we found this temple and the piece.  After testing the piece we have determined that the piece has been touched by the hands of lunar deity Selene.  This has given this piece a lunar magic that far surpasses your typical moon magic.  This piece contains not only moon magic, but the magic of galactic cycles.  We all know that the moon follow an orbit, but so does the galaxy.  What this piece does is give you the secrets of those cycles.  In gain this magic, you will gain the ability of astral travel and time travel.  It is practically the same thing, because outside of our own world time doesn't even exist.  It's all been created by man as a construct to measure their lives.  You don't have to live normal with this piece.  Break free!! Travel anywhere is astral space you want to. Travel to any point in time you wish to travel to.  This piece is very powerful. 


4-14-16