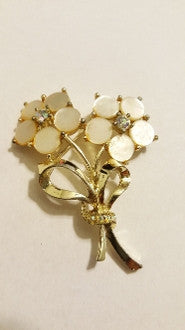 SPACE FLOWER PODLING-- SPIRITUAL HEALING
FROM CARNIVAL. EVERYTHING ON CARNIVAL IS ALWAYS IN STOCK EVEN IF IT SAYS OUT OF STOCK. WE HAVE MANY OF EACH ITEM! IT MAY NOT BE THE SAME ITEM YOU SEE IN THE PICTURE BUT ALL ITEMS WILL DO THE SAME AS WHAT IS STATED IN THE DESCRIPTION!


This piece is one of the four that was given to us during an investigation.  Well, the pieces were what we have obtained.  They came later. What we obtained was the naked essence of four extraterrestrials beings.  These beings come from a universe that exists many parallels away from us, in a solar system and on a planet that I can't even type with a keyboard.  I know how to write the name in their alphabet, but at this time, I even have a hard time pronouncing it.  
By naked essences I mean that these forms are what we discovered.  They are alien birth forms. These naked essences were given to us and were attached to four rocks, which weren't anything special in an of themselves.  This is why we put these four birth forms into these pins.  They are four flower pins, each one with one of the birth froms.  We are calling them Space Flower Podlings, because that is essentially what you are getting-- a pod that holds a space alien in the shape of a flower.
Just like a flower blooms in the spring, these flowers will bloom and alien podling.  This alien will grow up and as he does will share with you his secret ability.  Each one has one secret ability and they are each sold separately.  
When this podling is born to you, you will also receive the ability of spiritual healing.  This means you can align your chakras, cleanse your karma, release yourself of any spiritual blockages that would prevent you from attain inner harmony.  You can do this healing on yourself on another.  
2-18-16