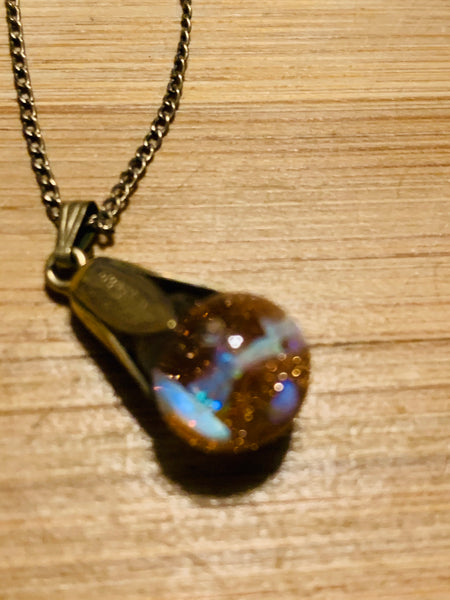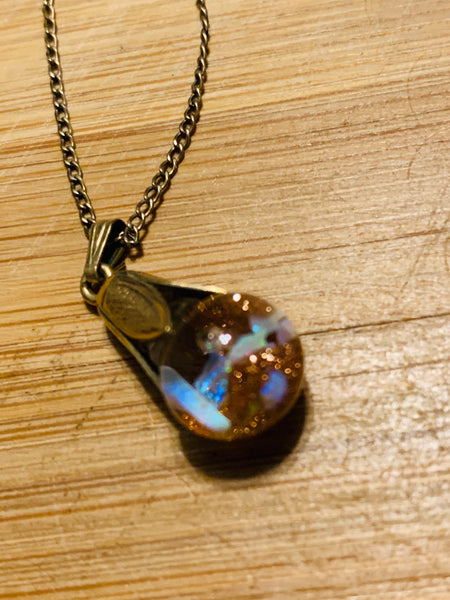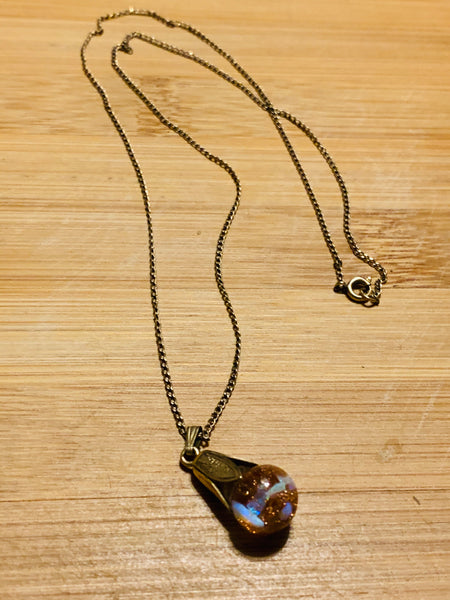 Spare Parts Yard For Life
1-28-20
Scientists have discovered many dimensions years ago, they are real and exist. The 4th dimension sits right in front of our face and is a mirror of us. This dimension holds our twins or other lives even if they are different. What makes them important or what makes us want to access them is what they can do for us. 


Being able to enter the 4th dimension or even just view it is a life changing adventure, literally.  If you could use your finger as a magic wand and change or cause whatever you wanted, this piece, power would be it! 


The lives your living in the 4th dimension can be changed for what you want here. If you never alter them they just go on as usual. If you alter or enter those lives you create waves of time and change. When you alter them it happens on this dimension and it doesn't matter what it is. I have known one person who brought another back from death. Everyone knew the person died but once the 4th was altered those who knew of the death had no memory of it what so ever! Do I know this to be true? No, because I wouldn't remember it either. I have to take their word for it.  Even though I didn't know personally of that I have done things myself.  One was related to an accident. I knew it happened but the people I was with didn't. It was then that I used the piece. I just held it in my hand and thought how the accident never happened and then it was so.  If I had this about 5 years ago I would have used it for something else but you need to use the piece when it's important to you or something needs changing right away. 


This piece can be used in a variety of ways. You can use it to communicate with the dead. You can use it to change your life here.  I have always looked at things like this in a weird way, like a spare parts yard for life.