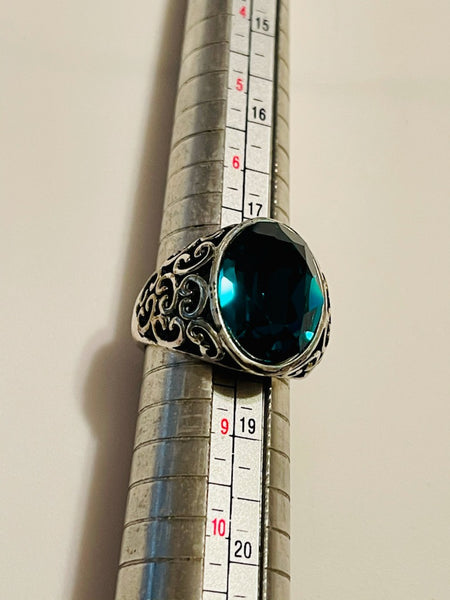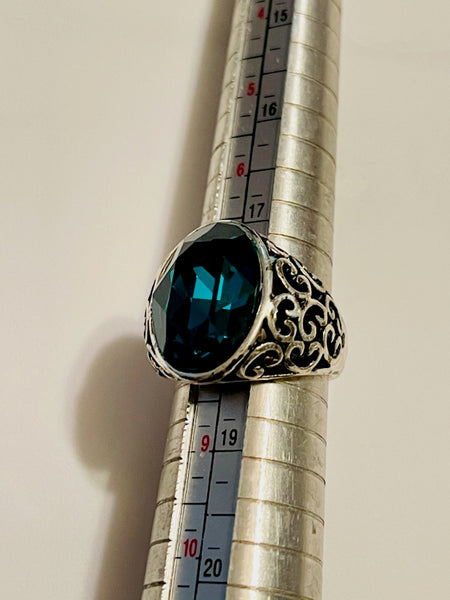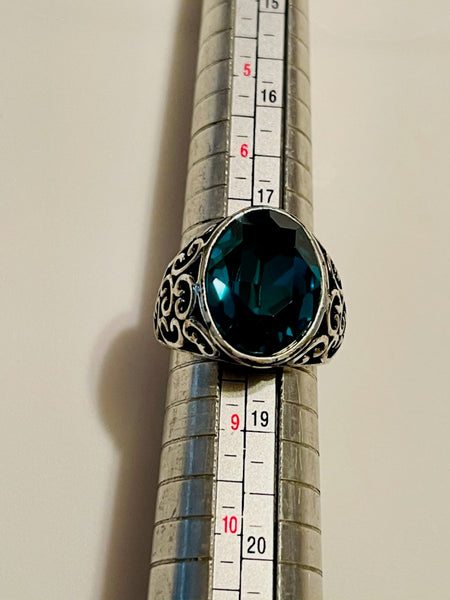 Sphinx's Wealth
5-6-21
PLEASE READ THIS BEFORE THE DESCRIPTION. ALL ITEMS IN THE $38.00 SALE CATEGORY ARE ALWAYS IN STOCK. WE HAVE MULTIPLES, EVEN IF ONLY ONE IS SHOWN. IF THE ITEM IS OUT OF STOCK ON THE WEBSITE, EMAIL US AND WE WILL EITHER SEND YOU ONE OF THE EXTRAS WE HAVE OR WE WILL MAKE ANOTHER ONE FOR YOU. THESE ITEMS ARE NEVER OUT OF STOCK BECAUSE ADDITIONAL PIECES CAN ALWAYS BE MADE. ALL YOU HAVE TO DO IS CONTACT US AND WE WILL HELP YOU.  
WE TAKE PAYMENT VIA THE FOLLOWING METHODS-- LAYAWAY, PAYPAL, CASHAPP, ZELLE, AND CREDIT CARD. IF YOU ARE DOING A CREDIT CARD, YOU CAN FOLLOW THE PROCEDURES FOR CHECKOUT ON THE WEBSITE. IF YOU NEED TO SEND MONEY VIA ONE OF THE OTHER METHODS, OR YOU WANT TO PUT AN ITEM ON LAYAWAY, PLEASE CONTACT US AND WE WILL MAKE ARRANGEMENTS FOR THOSE PAYMENTS. PLEASE DO NOT JUST SEND MONEY WITHOUT SAYING ANYTHING, AS WE DON'T KNOW WHAT IT IS FOR AND WE WILL ASSUME IT IS A GIFT.  
This piece holds ancient Egyptian magic, but not any that will give you awakening or anything like that. Rather, this piece is all about the moolah! This piece holds the wealth energies that have been brought forth by the Sphinx. The Sphinx is a living entity and can see into many different realities and dimensions. It has, for a long time, stockpiled all sorts of magic and energy. Its knowledge and mental capacity are unlimited, despite the fact that it might look like a huge rock structure.  
Anyway, this piece embodies the wealth that the SPhinx has acquired throughout the years. This is the same wealth energy enjoyed by past Pharoah for centuries of generations. There is nothing that you have to do with this piece. Simply wear the piece and the wealth will be opened up to you. It will be rolling in like the tide.