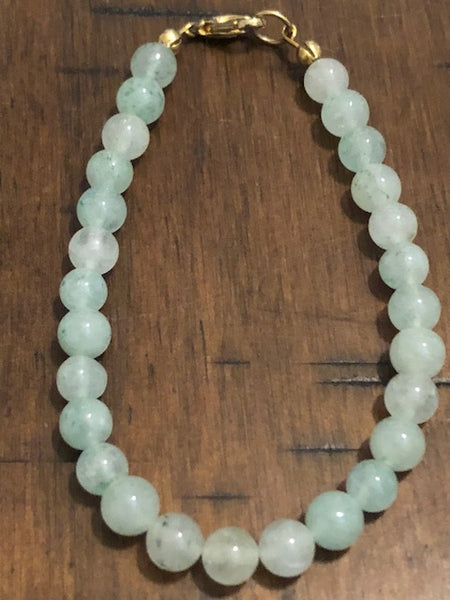 Spirit Ringer
Just a Reminder:  Lindy, our shipper is away from 7/11-7/22.  Shipping will resume after she returns
This piece pulls its energies from a spirit ringing bell that was found by a boy in 1944.  He was fueling the coal furnace in his parents' home when he dropped a piece of coal and out popped a brass bell with an iron clapper.  This was
mostly
bizarre because the coal is dated at 300 million years old.  Why was the bell embedded into the coal in the first place?  
I can assure you, the bell was not 300 million years old.  Historians and their "what ifs" can be quite funny sometimes.  I'm not saying the bell isn't old.  It is old, but it's not 300 million years old.  It is as old as Cain, who is said in the Bible to be the instructor of every artificer in brass and iron.  It is clear to see that this bell was created by Cain and when his people were wiped out by the great flood, this piece got stuck in some vegetation turned to coal and ended up thousands of miles away once the water settled.  
Believe me.  Don't believe me.  It's really up to you.  However, we have this piece that holds the energies of the bell, which is a spirit ringer.  When you ring the bell, it gives you the ability to call forth any spirit that you choose.  They will show up to you and you will be able to talk to them as if you were talking to another human in the room.  It will also allow you to call forth any
angel
you desire to gain the powers that they have to offer.  
We extracted this power from the bell and put it into this piece.  When you wear it, it gives you the exact same ability, except obviously, you won't have to ring the bell.