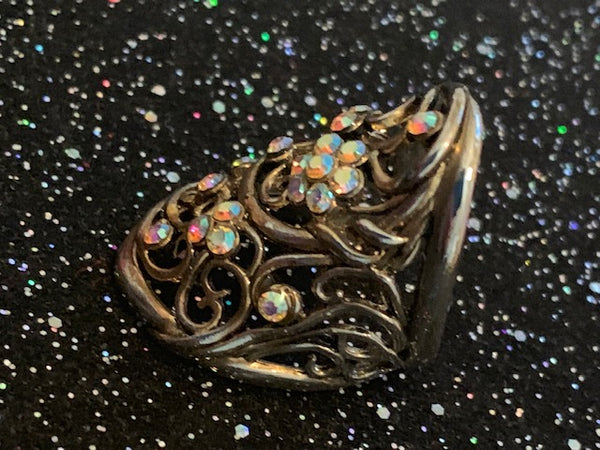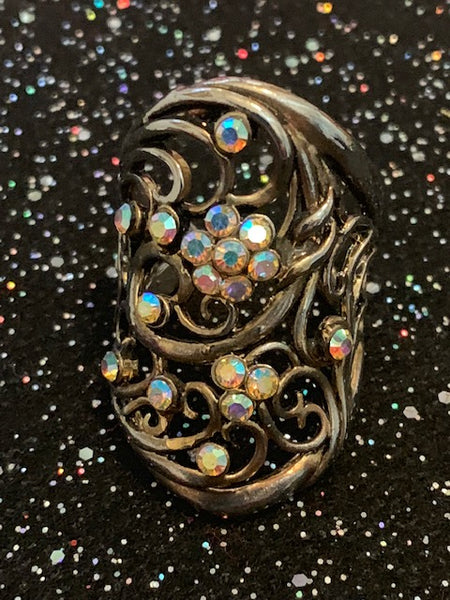 Sprites' Folly
Before buying, please be sure that you view and are aware of our Shipping Policy-- https://youtu.be/y8uA4M7ijVk

While the humans are away the sprites will play!! In fact, they will even play when you are present. This piece is one that has been developed by a magician who specializes in conjuration magic. The piece itself is not old, but the powers that went into it to make this piece able to do what it does hold an ancient energy that comes from the realm of Tylwyth Teg. If you aren't familiar with the realm, you can do a little bit of research, but as a generalization this is the name of the realm where sprites live. When I say sprites I mean creatures such as fairies, elves, leprechauns, unicorns, and even the occasional djinn.

This piece holds the power to allow you to summon whatever type of being it is that you want to summon. I cannot say exactly what power this piece will bring you other than that, because the powers that you gain are completely up to however you will use the piece. For instance, if you want white light magic, you will summon a fairy. If you want wealth, you will summon a leprechaun, so on and so forth. It might take a little bit of research on your part to determine which kind of entity you want to conjure, but it is well worth it. The powers that can be acquired are basically limitless.