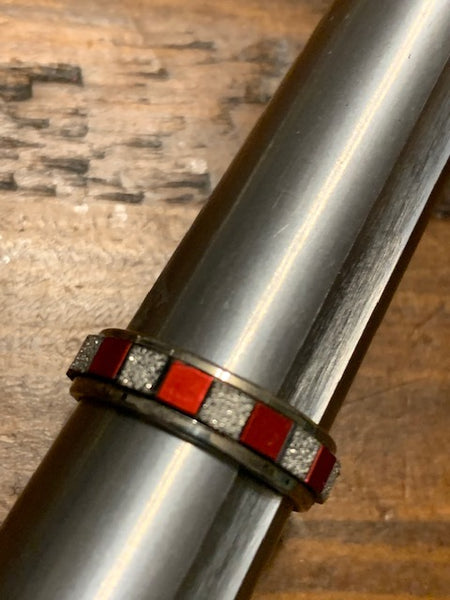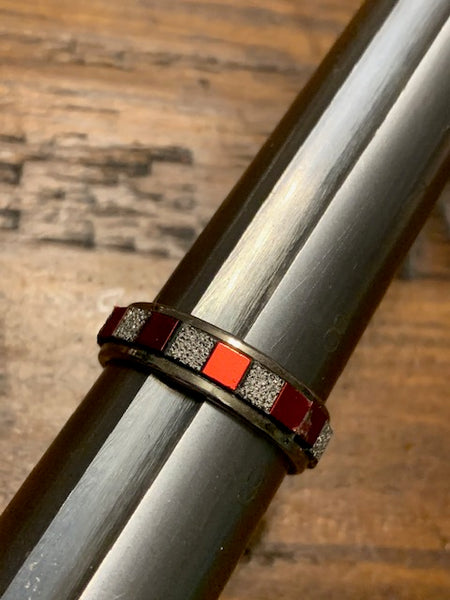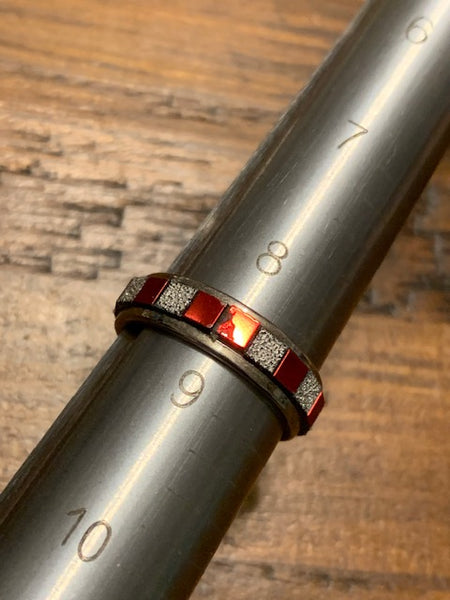 St. Galgano's Sword in the Stone
12-30-19

ALL OF THE ITEMS IN THIS CATEGORY CAN BE RE-MADE, REPLICATED, OR WE CAN ACQUIRE ADDITIONAL COPIES. IF YOU FIND A PIECE THAT YOU WANT IS OUT OF STOCK PLEASE SEND US AND EMAIL AND WE WILL GET YOU ANOTHER. IT WILL LOOK DIFFERENT BUT WILL HOLD THE EXACT SAME POWERS/MAGIC.
This piece holds the powers of St. Galgano's sword, which is forever plunged into a stone that is housed inside of Tuscany's Montesiepi Chapel.  Galgano spent his young years as a knight but soon sought to follow the ways of Christ.  To complete his endeavor Galgano received a vision by St. Michael and the 12 Apostles who told him he must give up his worldly possessions.  He replied that doing so would be as hard as plunging his sword into a rock.  He tried to demonstrate, but his sword very easily cut the rock in two.  He was ecstatic and wishing to venerate Christ rode his horse to the top of a hill where he sought to build a cross.  Seeing that he had no wood, he again plunged his sword into a rock. 
This piece holds the energies of Galgano's sword.  Not only does this piece give you divine protection, it also gives you the ability to call upon St Michael to fight your battles in life, to eliminate your obstacles, and to lead you to success.  It also allows you to call upon the apostles to grant miracles on your behalf.  To use this piece you will simply meditate with it.  This will give you the ability to call out to either St. Michael or the Apostles.  They will hear you and grant you a telepathic connection.  Through this connection, they will hear your requests and grant them!