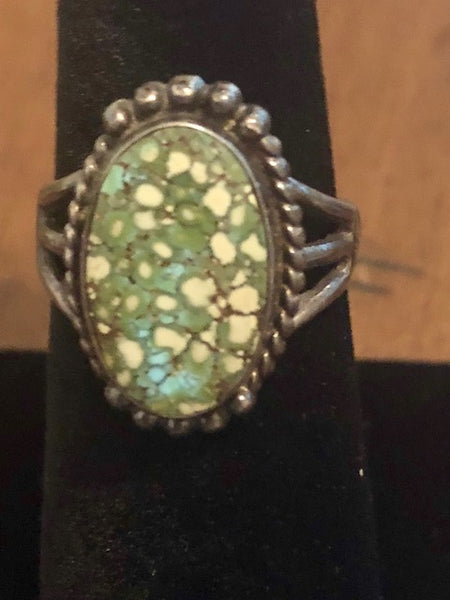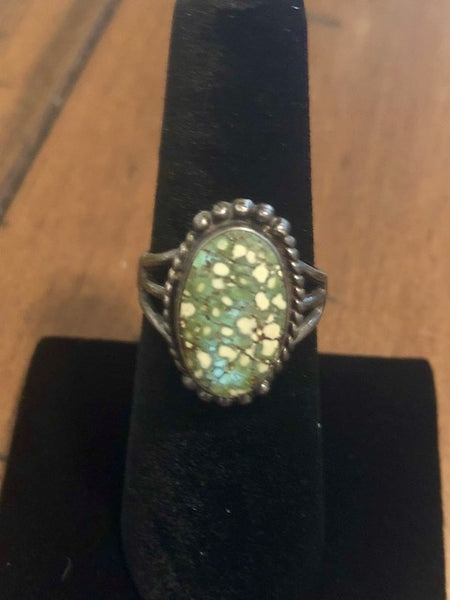 St Margaret's Dragon Blood
This is a protection piece that brings about an ancient entity and her almost marvel-like superhero powers.  In ancient times, when the Romans began advancing on Antioch, Saint Margaret was having none of that.  She resisted in all the best ways she knew how.  As a result, she was arrested and thrown in a dungeon.  As if this wasn't bad enough for her, Satan appeared to her in the form of a dragon-- and swallowed her whole. 
Geez
, talk about a bad day.  
It's all good though, because while she was in the belly of the beast, the holy spirit came to Margaret, giving her super human strength that she used to cut her way through the belly of the east.  The following day, the Romans attempted to kill her by drowning her.  They also tried lighting her on fire.  That didn't work either.  Apparently there was something about the holy ghost coming to visit her inside the dragon and the blood of the dragon that essentially made her invincible, except for one weakness-- OFF WITH YOUR HEAD!!  Eventually, this proved to be the only way to kill Margaret, but even after her head was severed, her body never decomposed and she reached a state of saint hood.  
This piece calls upon St Margaret for divine protection.  She will slay all the demons and evil forces at work in your life.  She will bring you divine luck and will grant wealth to your existence.  You will also gain the knowledge of the white light magic that was given to her while she was visited by the holy ghost inside the belly of the beast.  
This ring is vintage in sterling silver with a unusual stone.