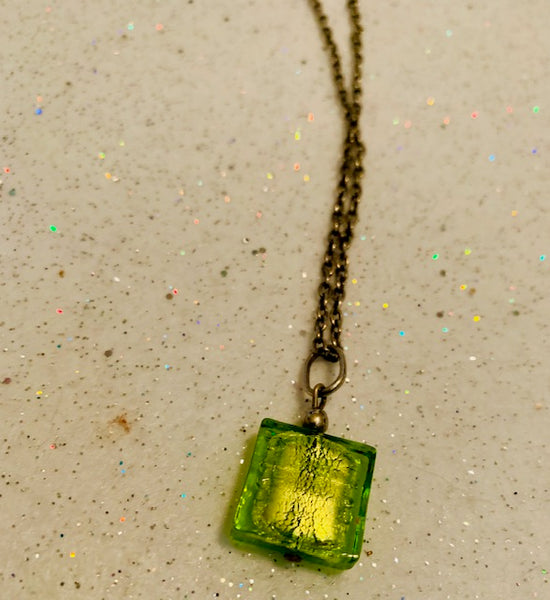 St. Patty's Day Wealth-- The Wealthy Clurichaun
You've undoubtedly heard of the Leprechaun. The time is coming. Soon, everywhere you look things will be green and leprechauns will be decorating the windows of houses everywhere. St. Patty's Day is right around the corner. However, this year I ask you-- have you ever heard of the Clurichaun? IF you haven't you are missing out. They are the ancient cousin of the Leprechauns, just as akin to the knowledge of wealth as the Leprechaun is. However, they have an affinity for wine, so you can often find them in wine cellars, getting drunk by drinking wine that doesn't belong to them. However, they are useful to have around, not only because they are the guardians of ancient treasures, but they also bring very powerful wealth energies to whatever place you find them in. In the case of an Inn or a Winery, the Clurchauns tend to bring in more wealth than the wine they consume.
This piece calls upon a Clurichaun that will come to you and show himself to you in full form. He might run around your house a bit. He is thousands of years old but quite playful. Anyway, you will leave an offering of wine out for him. He may or may not take the offering. However, the sign of the offering will butter him up and his wealth bringing energies will be activated. If he doesn't drink the wine after you've left it out overnight, he probably isn't going to take it and you can drink it yourself. At this point, wait for the wealth to come rolling it. It will come to your life in many different forms. It will start small, but they will become amplified very quickly.