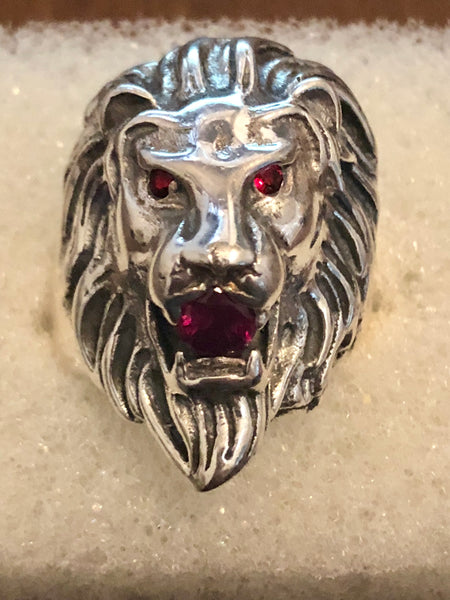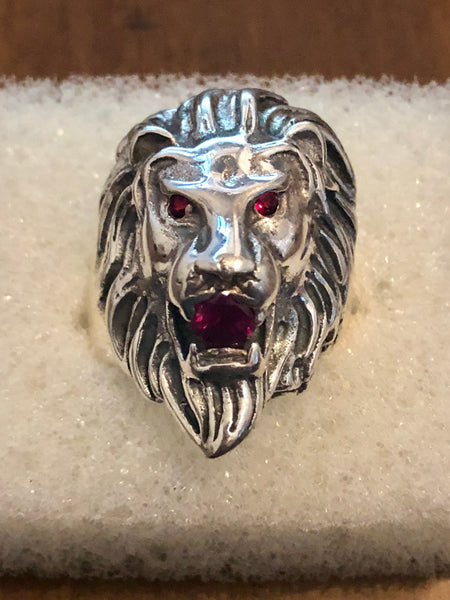 STAMINA, MAGICAL POWER, SEXUAL CHARM AND PROTECTION (UNDERGROUND AUCTION)
This is solid sterling silver and I'm unsure of the stone. The ring is a size 11 and fills the wearer with physical stamina, martial arts knowledge of the ancient ways of fighting, sexual charm and charisma for all situations as well as protection.
Who is this ring perfect for? This is perfect for the man who is single or with a family and needs to protect them or himself. This is perfect for the man who seeks to charm and influence people and have physical stamina in ALL ways. This ring only does the things I have listed and so the magic is concentrated to be super strong and powerful. This is a supernatural magic, make no mistake.
You may wear this on a chain or on your finger. The ability that it gives you begins right away and grows stronger every day that you wear it and does stick with you until eventually you don't need the ring. When you are done with it you may pass it on to another and it will still work. It is asked that you do cleanse it before doing so by just dipping it in a little salt water and then rinsing it.