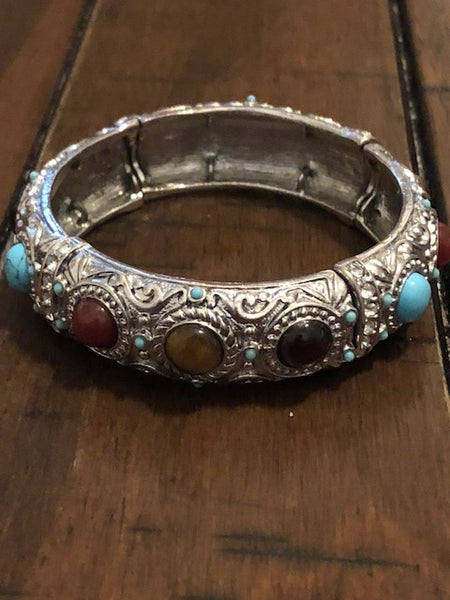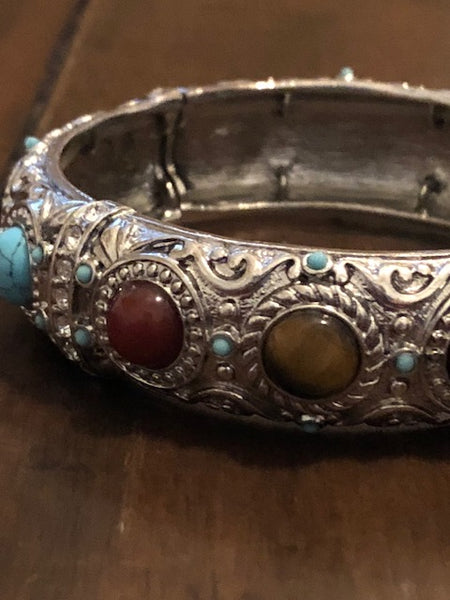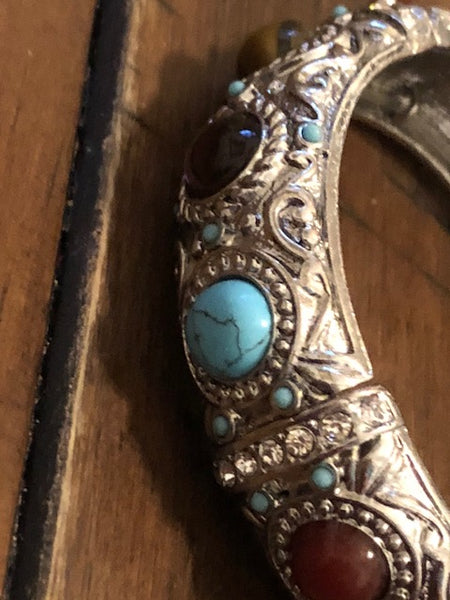 STAR GEMS OF THE 12 APOSTLES
Each apostle held one celestial magic given directly to them by God himself. At the time none of them knew it but it was there because of the crucifixion. God knew they would need certain magical abilities. 
Each one having a different ability ranged from telepathy, speaking with demons, magical healing, psychic visions, the casting out of evil. There was also the sacred knowledge of the stars and how to read them for future events. The ability for wealth. Now I know you would say why wealth but it was to feed others. You might even question the speaking with demons but that was to know what they would do next and they couldn't lie at all, not with the apostle. There is also the ability to still speak with Jesus and take advice. The ability to control djinn and to call on the angels. The next two are the ability to see into other star realms and view into the Heavens and take lessons from the first created man.
All these things are pretty heavy duty and I have never had a piece that held anything like this from the apostles.
This piece is costume jewelry but it must be that way until you get it. Once you get it you may place whatever you want inside the center of the bracelet for 24 hours and it will transfer to the other vessel. You have to do this. This is you taking the power for yourself.