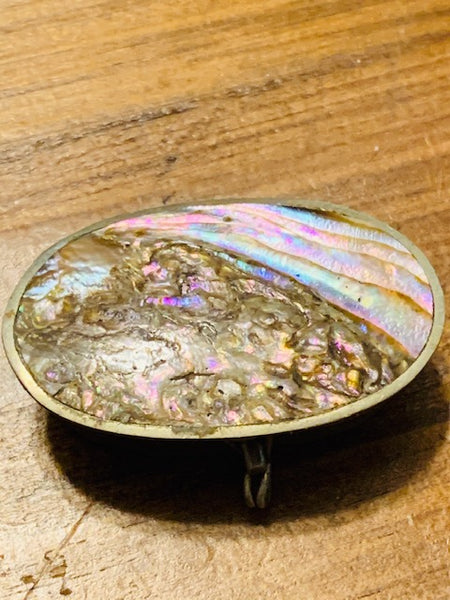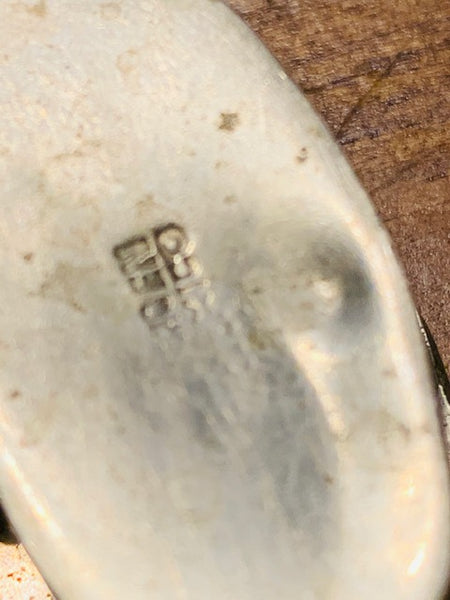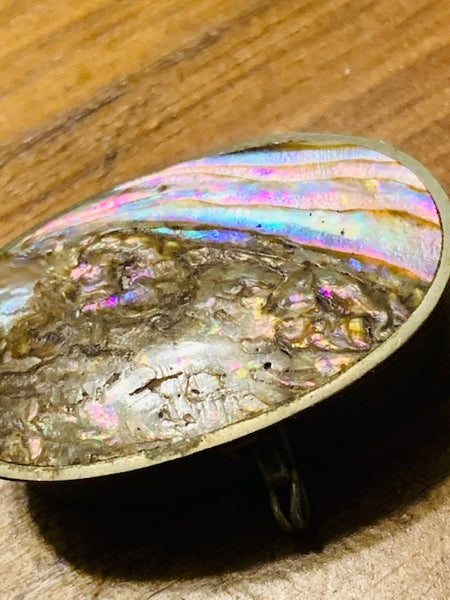 Sterling Silver Message Box
3-17-20
This piece holds the ancient magic of the Sumerian clay jars.  These were recovered all from a lot of different places that the Sumerians occupied in ancient times.  Some of them were magically charged and some of them were not.  This sterling silver box is a message box into which the magic of the Sumerian message jars has been placed.  Now they can be used accordingly.  
This message box can be used to send a message to anybody.  You can send a message to the spirit realm.  You can send a message to the past or the future.  You can send messages out into the universe.  You can send messages to God.  The bottom line is that this piece can send messages anywhere along the space-time continuum in any realm.  All you have to do is write down the name of the person or entity that you are sending the message to and whether they exist in the past, present, and or future.  Then, write a message on a piece of paper.  You will then fold the paper up small enough to fit in the box.  Allow the message a period of up to seven days to be delivered.  You can use this to send messages to your past self to tell yourself not to do something.  You can send messages to your loved ones in Heaven.  You can send a message to God asking for a miracle.  You can send a message to alien races asking for them to send you technology or communication.  It doesn't matter who you want to send a message to, they will receive it.  They will receive it in the form of either a vision or a dream.
As an added benefit, this piece also can be used as a charging/transfer box and takes a period of three days.  It charges up to 500x.