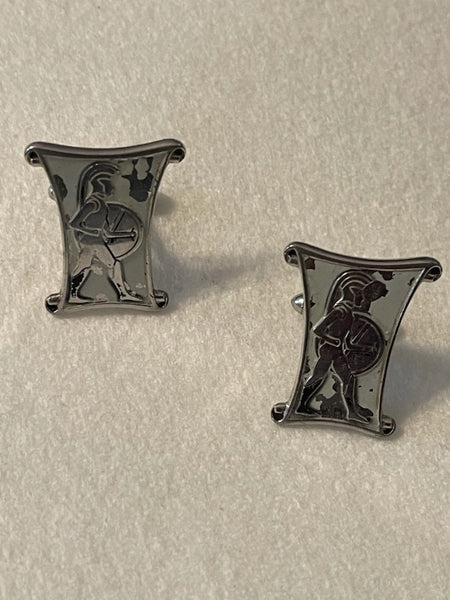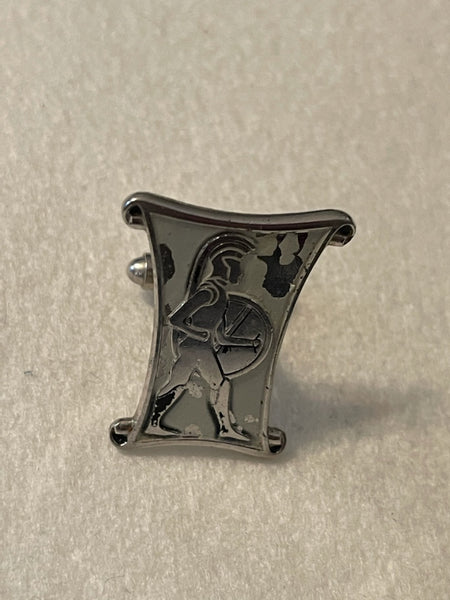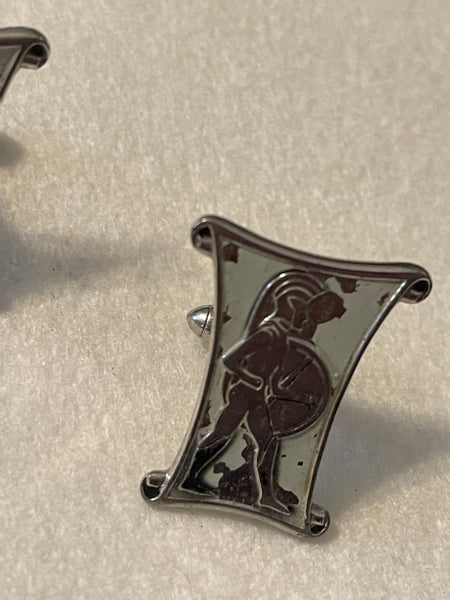 Supernatural Centurions
4-7-21

We now take several forms of payment. You can pay with your credit card through PayPal. You can also send money via PayPal to kissmecrazie@gmail.com or ask for an invoice to be sent. We also take CashApp and Venmo. When using these forms of payment you will ask for an invoice and one will be sent. We also take Zelle, which is through your bank and your bank sets the limits. when paying through Zelle you will pay using the email kissmecrazie@gmail.com. We also take cash in an envelope, but you sent it at your own risk. We are not responsible for lost or stolen cash that is sent to us that we do not receive.

--------------------------------------------------------------------------------

This listing is a pair of centurion cufflinks. They have created in the Athenian Halls of Magic and they hold two very powerful supernatural beings. These beings will serve you two purposes. One thing they will give you is masculinity. This includes virility and the sexual ability to please your lover. However, it also includes supernatural strength when it's needed, as well as courage to do what you have to do during dire situations. The second thing the centurions will do for you is go before and remove obstacles from your life path. They will help make life easier and they will assure that you achiee success in whatever you set out to do.