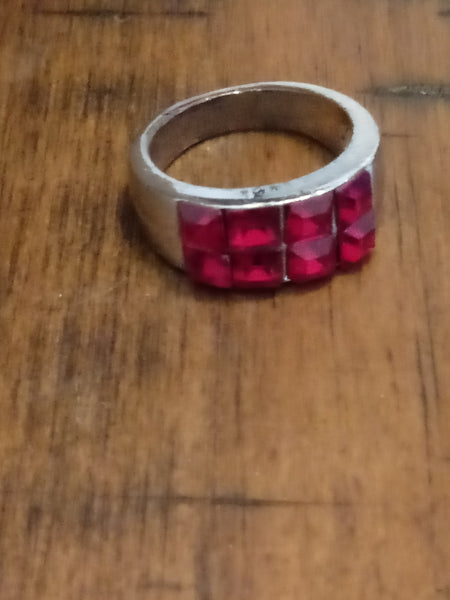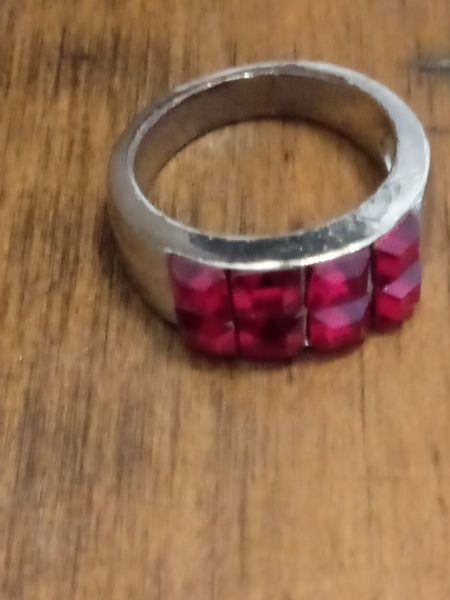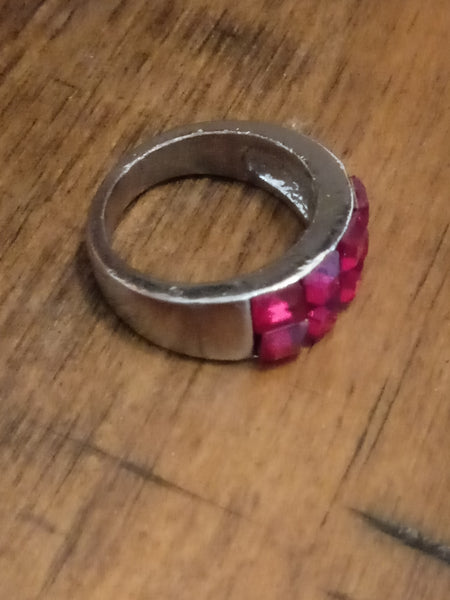 Supernatural Steel: Become the Master of All Entities
This piece can be worn as a ring or on a chain in the ring doesn't fit on any of your fingers. It's on the smaller side, but the power that has been put into the making of this piece is so great that you will not want to miss out on it.

This piece has been made with the ancient Indian spells that went into the making of Wootz steel. This is the same type of steel that used when creating the Damascus blades. To the average onlooker, the bladers were simply very ornately decorated and perfectly crafted steel blades. But to the decorated mystic, the blades held much more significance. They were the blades that could kill supernatural beings-- vampires, werewolves, demons, succubae, witches, djinn and all other types of supernatural enemies.

This piece is not steel, just to be clear, and when I say Indian I actually mean from India, not Native Americans. Wootz steel was bought and sold through Asia and Europe both for its physical and metaphysical qualities. It was carried during the crusades to fight off evil.

This piece holds the same spells that were chanted into the Wootz Steel before it was created into weapons. It gives you the ability to capture and/or vanquish any supernatural creature. You can capture them to obtain and keep their powers and then send them to their death, send them on their way without their powers, or keep them for your own personal collection. Either way, this magic puts you in charge.