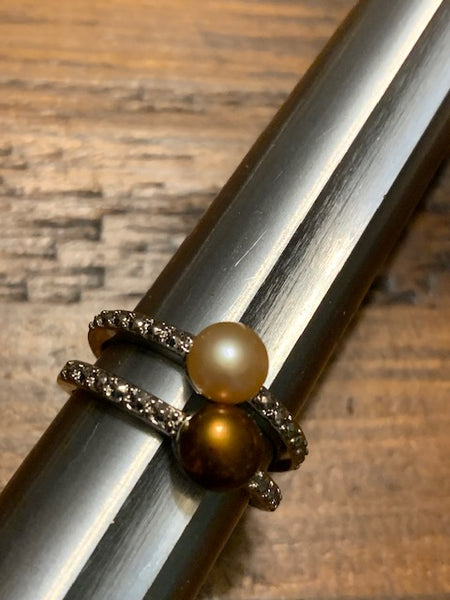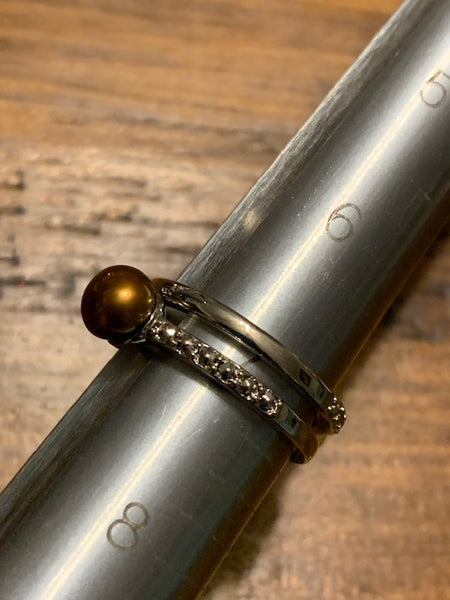 Synchronized Magic
12-30-19

ALL OF THE ITEMS IN THIS CATEGORY CAN BE RE-MADE, REPLICATED, OR WE CAN ACQUIRE ADDITIONAL COPIES. IF YOU FIND A PIECE THAT YOU WANT IS OUT OF STOCK PLEASE SEND US AND EMAIL AND WE WILL GET YOU ANOTHER. IT WILL LOOK DIFFERENT BUT WILL HOLD THE EXACT SAME POWERS/MAGIC.
This piece was created with the celestial magic of the constellation Gemini. We chose this piece because it has twin bands with two twin balls that form the ring. For those of you who didn't know, Gemini is Latin for twins, so that is why we chose this "twin" ring. It is important to understand that this piece holds dual magic and that is because the Gemini is a creature of two living worlds. They live in two minds and they are a set of paired personalities, those being darkness and light.

The Gemini is associated with sorcery and magic and its power can be used for casting spells, lifting curses, finding logic in the energies of nature and being able to transform these energies into magic. They hold the divine magic of synchronicity, which is a two-way conversation with the universe. This allows for knowledge and mastery of conjuring cosmic energy and using this energy to create your own forms of magic and magical abilities. All of these abilities will be given to you and you will receive a Gemini guide that will guide you through the process of creating your magic. This comes in the form of a voice that you will hear inside of your mind.