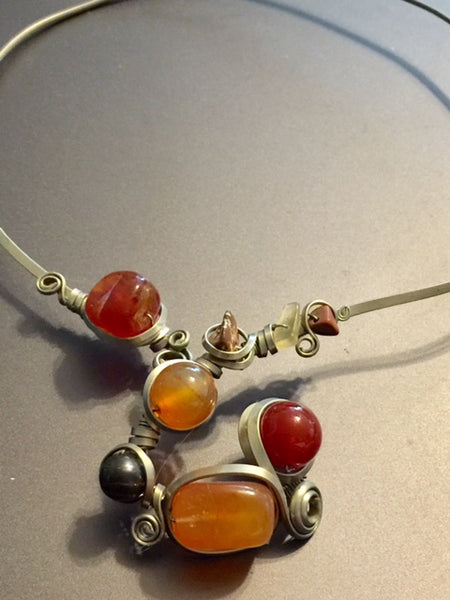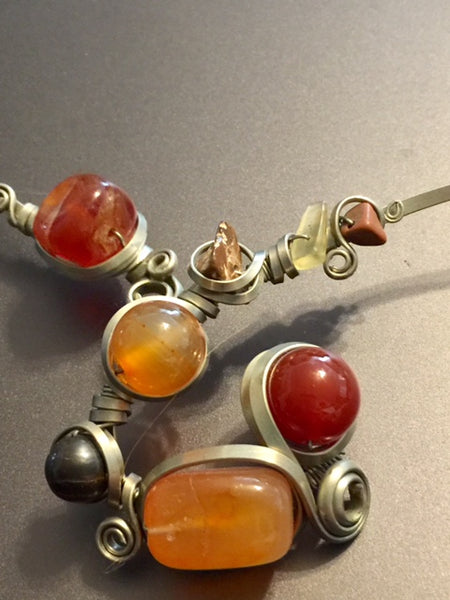 TAKE ME AWAY TO WHERE THE SPIRITS PLAY, THE VOICE OF A MEDIUM
10/3/17
This piece you wrap around your neck as it is a necklace. The real gemstones sit by the throat and it is those gemstones the spirts use to speak through you. Now to use this there is a special way it is done. First you must write down on paper the questions you have because during use of the item you will not be speaking but the spirits will.
Right now I'm watching Below Deck because I like boats and I guess some idiots. What amazes me is how some women degrade themselves for money. The guy who rented the yaht is a total dick bag and is nothing to look at and he degrades the women. I think though it is the womens fault as they allow it. He is so disgusting that there is no amount of money that would make me bang him! I know this as a fact because I have been in that situation more then once. I remember this duck face I once dated who owns a large company in New Jersey. I had to tell him that no amount of money apparently gives him class. I won't say if I tried to run him over or not.
So back to this now.
This necklace can be used to ask questions and speak to the dead. This has been tested and works fine. Just wear it and let your mouth open. This is great to use if your going into business.  After using it for a while, about 6 months according to how often you use it you won't need it anymore.