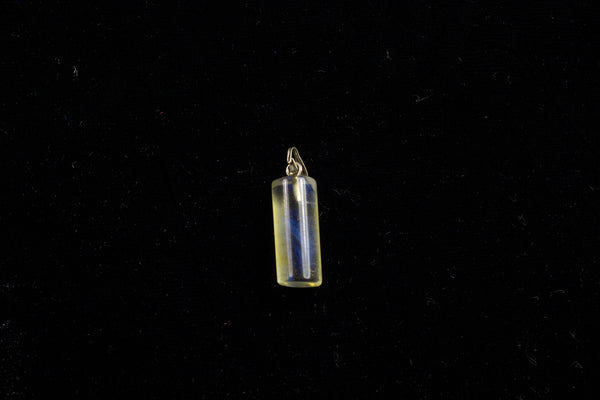 TAKE ME, THE GOD ESSENCE, A RARE CUSTOM PIECE
While this piece is very small it packs more then a punch! This piece is an exclusive and you are not buying the piece you see. I repeat, YOU ARE NOT GETTING THE PIECE YOU SEE HERE. You will be getting a piece made for you with the total essence of God in it. I'm not sure if you can see the spark and spiritual body of God, not Christ in this piece but it is easy for me to see because I have it. 
This piece is so strong we keep it in a metal box lined with ancient tablets. Yes, or real as it is the only place to keep it. If we don't keep it there is can show you fire but it is God, you just can't look at him. With this piece we can make you pieces that are miracle pieces like no other. These are not angelic, these are help directly from God. This is a two part supernatural magic. The day yours is being made we will tell you. You will be told to pray for all you need and want. You only need to do this one time. That same day your piece is getting done and we are allowing the total fire and influence of God touch it.
There will not be a better miracle piece.