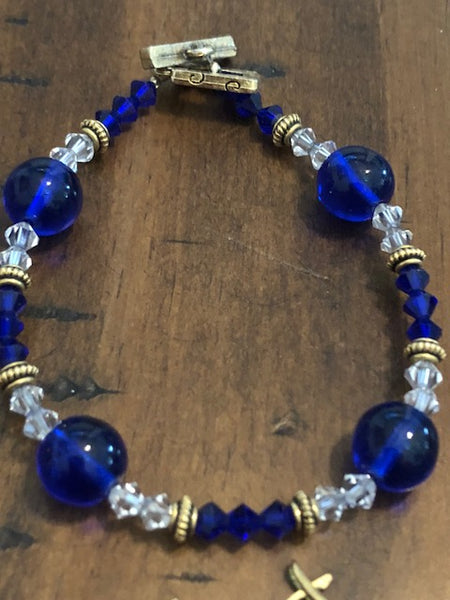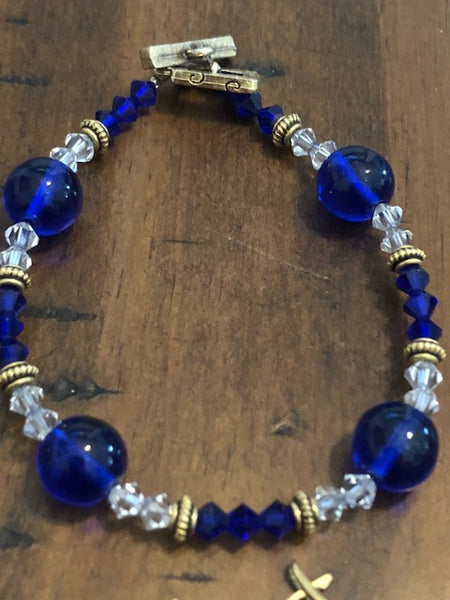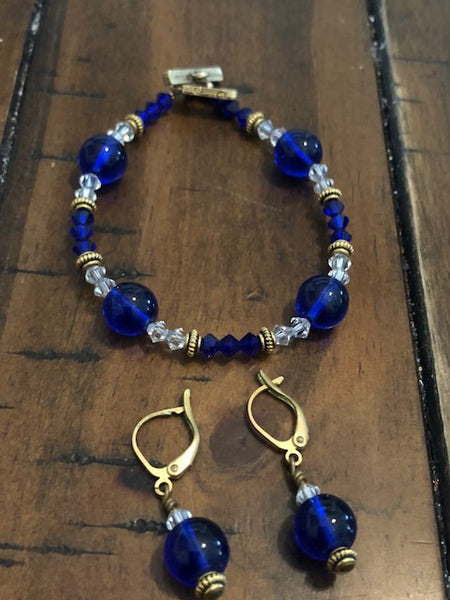 Talk Dirty To Me
Well, folks, it looks like we'll end the night on an uptick. This piece holds the energies of the Moche sexual statues. Haven't ever heard of the Moche people? That's probably because until about 1980 there wasn't really much known about them due to a lack of written language. That all changed in 1980 when researchers began uncovering monuments and tombs with detailed murals and statues. One of these statues included a couple doing the deed, with one person on top in a missionary style looking dead at you. The other person was laying there seemingly whispering something in the other person's ear. Appropriately, I have named this piece, "Talk Dirty to Me!"

The sexual energies in this piece were drawn from this statue that was found in a Moche pyramid on the Northern coast of Peru.  This particular statue comes from a ritual sex chamber. This sexual energy works for either a male or a female and it will give you inexplicable swagger when it comes to talking to those people that you are trying to get to come to bed with you. Think of this piece a Vinny and Paul D-- everybody needs a good wingman or lady. This piece goes above and beyond because it will give you the stamina and prowess to be able to go longer and deeper and to have even more abundantly flowing orgasms. It will help both you and your partner to become masters of the trade as you get your freak on, literally all night long.
This piece also comes with earrings, but you don't have to wear them if you don't want to.