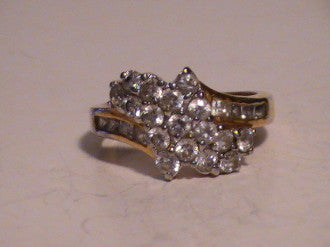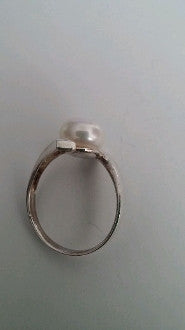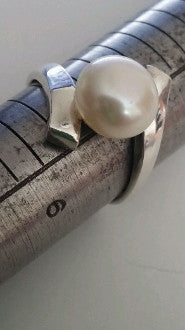 TEARS OF AKITA
FROM CARNIVAL. EVERYTHING ON CARNIVAL IS ALWAYS IN STOCK EVEN IF IT SAYS OUT OF STOCK. WE HAVE MANY OF EACH ITEM! IT MAY NOT BE THE SAME ITEM YOU SEE IN THE PICTURE BUT ALL ITEMS WILL DO THE SAME AS WHAT IS STATED IN THE DESCRIPTION!


It's not very often that a true miracle occurs, but when one does why not embrace it?  Every miracle has something to offer or else there would be no real point.  Every time something supernatural happens, energy is shifted and manipulated to make way for what is occurring.  The secret is finding out what the miracle means and embracing the power and energy that comes along with it.

These pieces were made with tears from Our Lady of Akita.  It is the name for the miracle regarding the Sacred Virgin Mary that happened near Akita, Japan.  Not only was the apparition of the Virgin shown to one Sister Agnes Katsuko Sasagawa, but something physically tangible happened as well.  A statue of Mary was filmed crying for the world to see.  In the long history of the Vatican, which may be religious but is very practical and scientific, this is the only miracle that has been confirmed.  The Vatican even ran to DNA tests to no avail.  No substantial proof suggesting that the DNA was even human turned up and the miracle was claimed to be legitimate. 

You could go base off of the research if you want to, however, I would think that you'd be compelled to try one of these pieces that have been made with the actual tears from the crying Virgin statue of Akita.  The power in these pieces are divine and will allow you to communicate directly with the Virgin Mary.  She will give you secrets of divine white light powers.  This will give you the power to perform the same miracles that Jesus performed while walking the Earth as half man, half god.  After all, she does have the same powers of the blood line of Christ, she did carry him for 9 months.  Also with this power you will be able to see into the realms of heaven to communicate with the host to receive their divine messages and prophecy.
SHIPPING IS INCLUDED.  IF ORDERING MORE THAN ONE ITEM, LET KNOW SO YOU CAN BE REFUNDED.


BOX-B-14