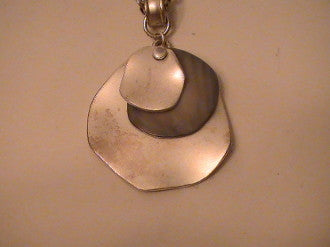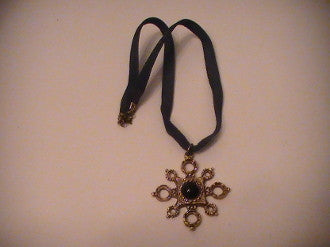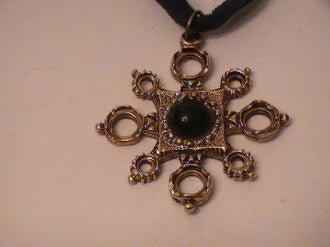 Telescopic Eye, Optical Zooming
FROM CARNIVAL. EVERYTHING ON CARNIVAL IS ALWAYS IN STOCK EVEN IF IT SAYS OUT OF STOCK. WE HAVE MANY OF EACH ITEM! IT MAY NOT BE THE SAME ITEM YOU SEE IN THE PICTURE BUT ALL ITEMS WILL DO THE SAME AS WHAT IS STATED IN THE DESCRIPTION!


Ever look into the night sky and wonder what in the world is going on out there?  Well, I guess technically it wouldn't be what IN the world, more like what OUT of the world... but either way, you get what I'm saying.  It doesn't take a genius to realize that there is a lot going on in the universe and to think that we are the ONLY planet capable of life probably wouldn't make you the smartest person ever.  However, if you've always been the curios type to look up and out and wonder, "what if?," then this is definitely the piece for you.  

This piece has been made with an ancient power that was given to the Egyptians at the inception of their immense empire of magic and the occult.  It was given to them by the same visitors that gave them the secrets of the pyramids.  In all actuality it was the precursor to the actual pyramids.  The power was called the Telescopic Eye and in more modern times has also become known as the ability called Optical Zooming.  They are one in the same, so don't be confused.  

What this power is, exactly, is the ability to use your naked eye to see things impossibly far away.  When you wear one of the items that has been infused with this power, you will gain the ability to see far away things on a magnified scale.  You will be able to see inter-galactic distances using the amplified powers of your naked eye-- which this piece will give you.  This is how the ancient Egyptian rulers were first able to experience the powers of extraterrestrial pyramids in far away realms and planets of existence before the ones on Earth were actually built.  If you ask me, this is a pretty incredible power.  I mean, it will literally allow you to get up close and personal with other races, ancient ruins in space, megalopolis super cities on other faraway planets, sacred temples such a pyramids in other realms of existence, and of course, it will let you spy on the powers of other beings.  This is almost a guarantee of other powers and abilities to come!  Why would you want to give this power up?  I cannot see a logical reason, so get yours today! 


3/25/15