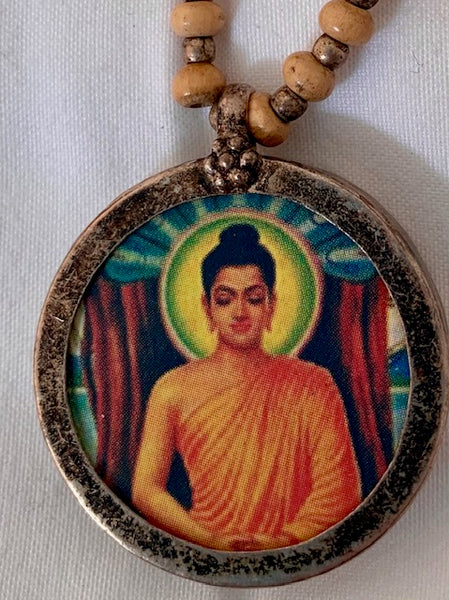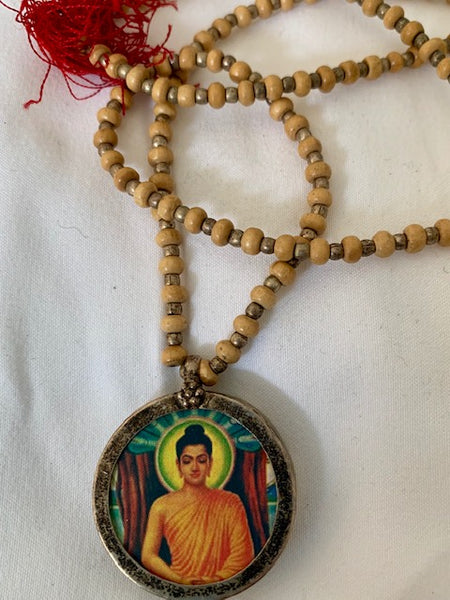 The 64th Name of God
Tomer runs in mystic circles. The people that he knows tend to be extremely powerful and they practice an array of different types of magic. However, even Tomer was impressed with this piece. It was created with instructions that were written in the secret letter that Jesus Christ delivered to the hands of Adalbert by the hands of St. Michael. This 8th Century man was eventually framed by the Catholic Church and thrown into prison where he died. However, his magic and miracles lived on among the people who were truly mesmerized by the divine miracles and white light magic that he was able to manifest.

In the letter that was written to him by Jesus Christ was written the 64th Name of God. This is the name and the power of God that allowed him to create divine beings such as the angels, cherubim, seraphim, and all other Heavenly hosts. The 64th name of God has been chanted over this piece 64 times. It gives the person who wears it the ability to create their own angels and heavenly hosts. You visually manifest these being into creation. Whatever you see in your mind in how the angel will be created, with the powers that you imagine it to have. These angels will entirely subjugate to you and you will be able to call upon them to grant you their powers at your own free will.