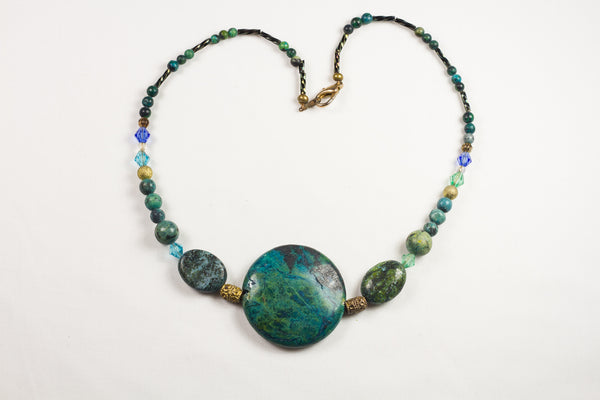 The Ancestors of Voodoo
Regular price
$ 125.00
Sale price
$ 38.00
---
The powers that this piece embodies have been extracted from the cave writings at
Tsodilo
Hills in Botswana.  This incredibly holy spot is just a testament to how powerful the ancient Africans were.  After all, it is their magic that influenced Voodoo, which was disguised as a form of Christianity when it entered the United States. 
The powers in this piece should not be confused with Voodoo, but they are very similar.  They allow the user to gain an enlightenment of the energies and earth powers that exist around  them-- in literally EVERYTHING.  These powers are extremely powerful, simply because of their abundance.  These energies can literally be used to create a vast amount of powers, abilities, magic, and even entities.  There's no need to worry about if you know anything about this type of magic, because this piece will give you all the ins and outs through the awakening that it gives you.  The magic that it will allow you to create is extremely powerful and for the price, I'd challenge you to find a better deal!  I mean, this stuff is powerful!  
These are all real stones and crystals and it also does spell throwing using Saints and Voodoo. To use it in that way you would wear it and speak what you want and the act like you are blowing smoke out of your mouth, simple and easy, powerful and amazing!