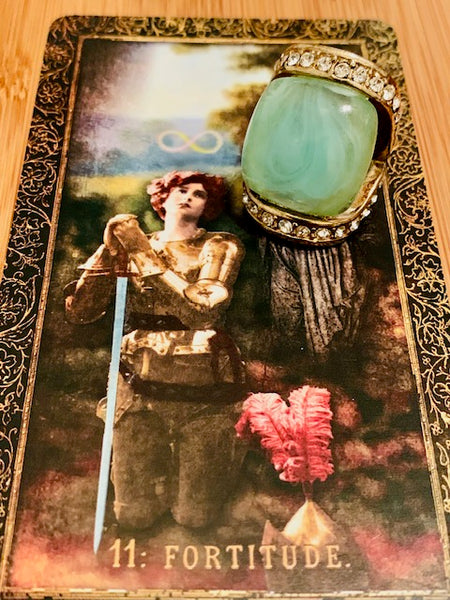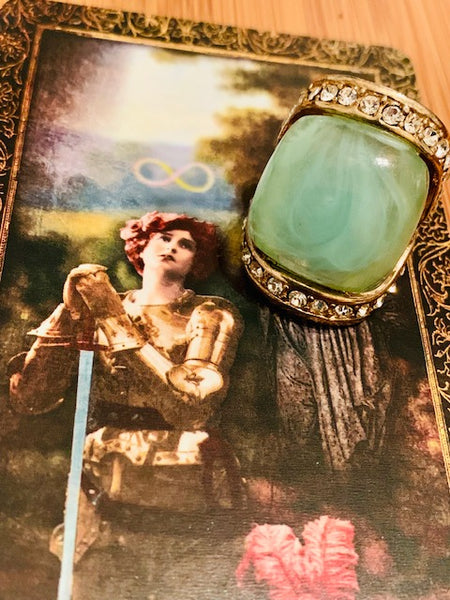 The Ancient Fomorroh
If you think that the things you see on television are only for television, think again. I'm actually impressed with the research that some of the writers do for their television shows. I'd have to say that most of them bastardize history, for the most part, the amount of research that goes into bastardizing it is rather impressive.

Take for instance the Fomorroh. This is an ancient serpent that only exists in spirit form. It only has one head, despite the television series Merlin making it appear with several. I mean, whatever. They get creativity points for it. Either way, the ancient serpent that comes in spirit form in used for one thing and one thing only-- mind control.

The ancient Fomorroh is a rare type of serpent, so being able to conjure take a lot of talent. We sought the help of our friend who calls herself the Snake Charmer because she specializes in the conjuration of snakes, serpents, and dragons of all kinds. She was able to summon the presence of the Fomorroh for us and set it into this piece.

When using this piece you will simply tell the Fomorroh whose mind you wish to control. You can use this to control the mind of your enemy to make them tell you all that you want to know. You could use it to get information out of anybody really. You can use this piece to make people bend to your will. You can use this piece to influence the outcomes of things such as business meetings, job interviews, etc. You can activate the Fomorroh by telling him your targets name, or you can wait until you are in front of your target, look them in the eye and telepathically tell the Fomorroh that they are the one. It will burrow its way into their mnd and you will have full control until you retract it.